Participate Learning
How a Global Learning Platform Unites Cultures Around The World
Participate Learning is a global education platform that specializes in bilingual education, cultural learning, international teachers, classroom support, and teaching the UN Sustainable Development Goals (SDGs). Over time Participate Learning had grown from a regional visa sponsorship program to a learning platform with nationwide ambitions and international leadership credentials, such as B Corp status and SDG leadership.
With these ambitions in mind, we worked with Participate Learning to craft a new purpose, positioning, story, logo, and messaging for the brands marketing, website and collateral, for both the US and teachers around the world. To integrate the new brand strategy, we led a series of collaborative leadership, and then company-wide, workshops. On the strength of the output from those workshops, we created internal and external rollout plans for how the brand becomes a movement that unites the human family.
The new brand platform empowers the organization to educate, engage, and inspire all stakeholders around "Uniting Our World" by expanding young minds, opening the world, and creating more connections. The platform, messaging and rollout plan were tailored for employees, principals, teachers (domestic, foreign, existing and new), parents, kids, and the world at large. In this way, the platform inspires all stakeholders to build Participate Learning so, in turn, the organization can scale its impact.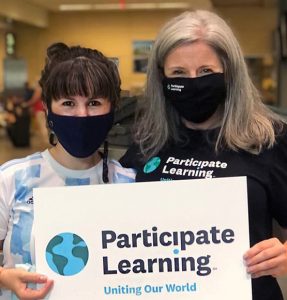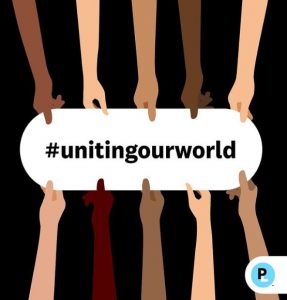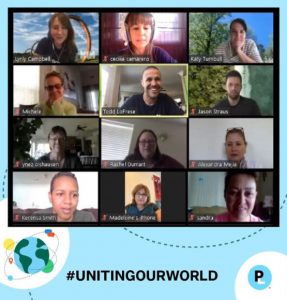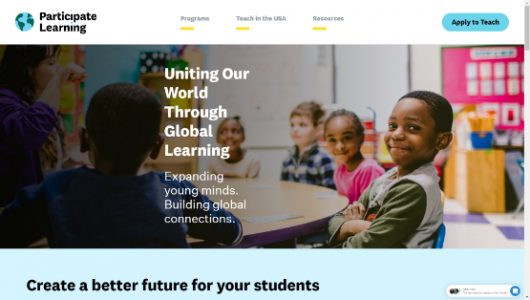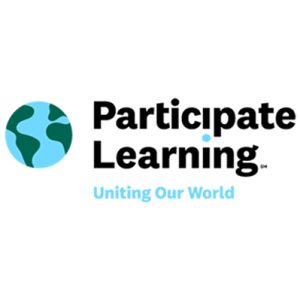 on Real Leader's 2021 Top Impact Companies
on Real Leader's 2021 Top Impact Companies
B Corp Best for the World
B Corp Best for the World
Todd LoFrese, Chief Business Officer
"We First deeply inspired all of our employees at our annual meeting. They connected the importance of the current business landscape with critical social and environmental issues and linked it directly to our unique market opportunity. They developed and presented a new purpose statement that engaged our employees personally and energized them around our future direction. It is clear that We First cares deeply about our company and they are truly a great partner. We can't recommend them highly enough.