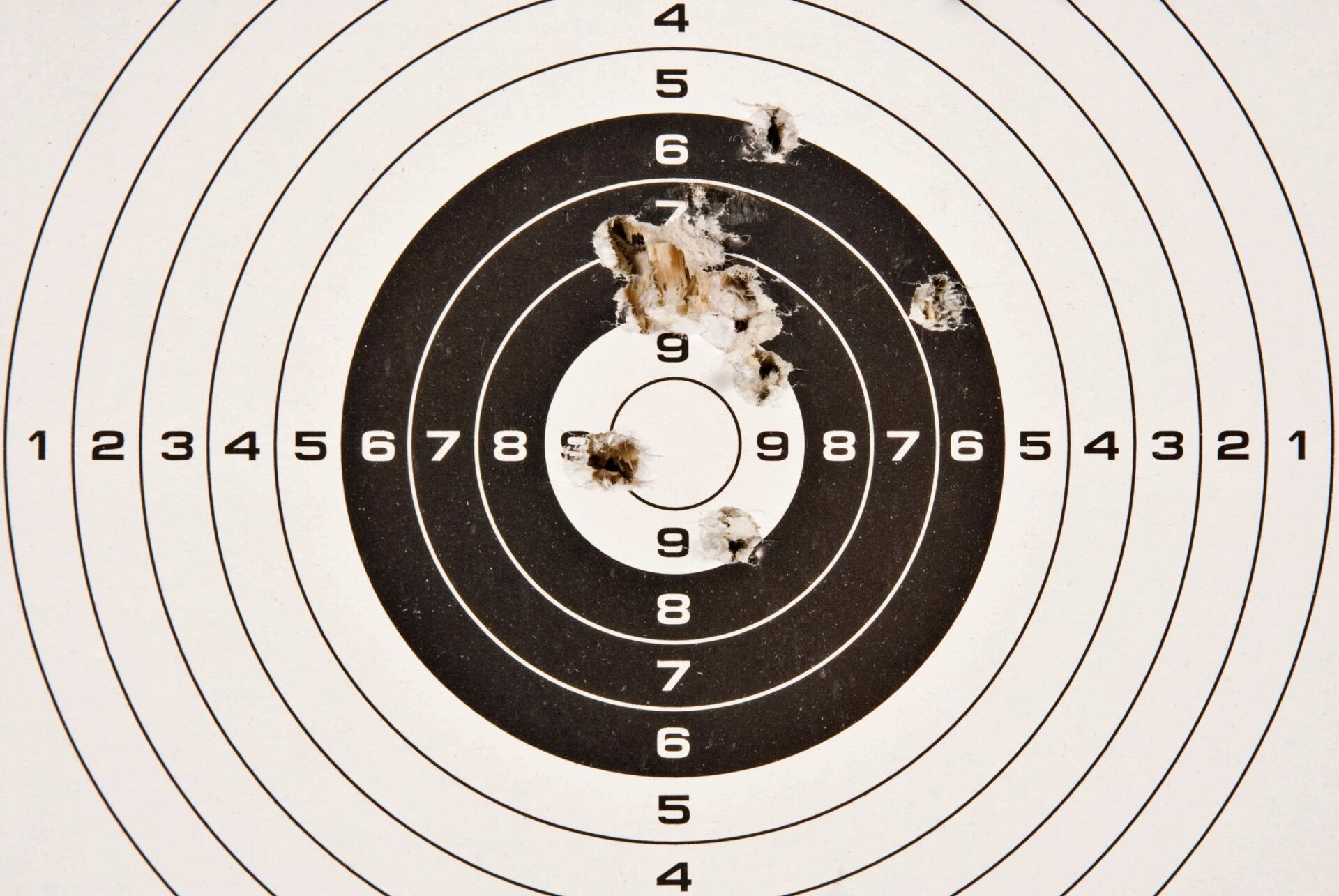 Gun Control and Dick's Sporting Goods
Written By
March 23, 2018
In response to the recent tragedies at Marjory Stoneman Douglas High School in Parkland, Florida, Dick's Sporting Goods is taking a purposeful stand for gun safety. The decision reflects both sound moral judgment, but also a keen understanding of what today's citizens and consumers are looking for in the brands they support.
In a statement, CEO Edward Stack announced the company would stop selling firearms to individuals under the age of 21, take assault-style rifles off of its shelves for good and stop selling high capacity magazines. This decision stems from the fact that the Parkland murderer, as well as killers in recent tragedies such as Las Vegas and San Bernardino, used an AR-15 assault-style rifle to gun down victims. Dick's actually sold the Parkland shooter a shotgun in late 2017, although the weapon was not used in the attack, it hit close to home.
"It came to us that we could have been a part of this story," Stack told the New York Times. "We said, 'We don't want to be a part of this any longer.' In addition to changing corporate policy, Dick's is also intent on changing government policy. "We're going to take a stand and step up and tell people our view and, hopefully, bring people along into the conversation," said the company's CEO in the Times interview.
While the sporting goods company outwardly supports the second amendment, Dick's is reaching out to government representatives encouraging "common sense gun reform." This includes increasing the gun purchasing age to 21, banning the sale of assault rifles, high capacity magazines and bump stocks. It also means implementing mandatory mental health and criminal background checks and closing private sale and gun show loopholes that allow people to bypass these background checks.
Citizens and consumers celebrate Dick's Sporting Goods' initiative
Today's consumers, armed with the internet and social media, are increasingly sensitive to the actions of corporations. In fact, 87 percent of consumers say they actively support brands that align with their values, while 76 percent would boycott a brand that doesn't support his or her beliefs. In other words, consumers want a better world, not just good products. Companies that actively demonstrate how they contribute to society will be rewarded with consumer goodwill, word of mouth advertising, and earned media.
In response to Dick's Sporting Goods' public statement, brand-related social media mentions skyrocketed. For example, Twitter mentions increased 12,000 percent, over three quarters of which were in support of the company's actions. Dick's also received media coverage in major news outlets such as NBC, BBC, NPR, Fox and others across the country and the world. Of note, companies such as Walmart, Delta, Hertz and others also took corporate actions in support of gun reform after the Parkland shooting. They too received favorable media coverage. All of which, goes to show that leveraging your brand as a force for good can yield impressive positive PR attention.
Here are the key lessons that can serve your own brand strategy:
Ultimately, Dick's response to the Parkland shooting shows its purpose-driven leadership to citizens, consumers and the world. Tragically, such changes are long overdue, but by leveraging your company as force for good you can inspire stakeholders and the media to help you build your brand and a better world.