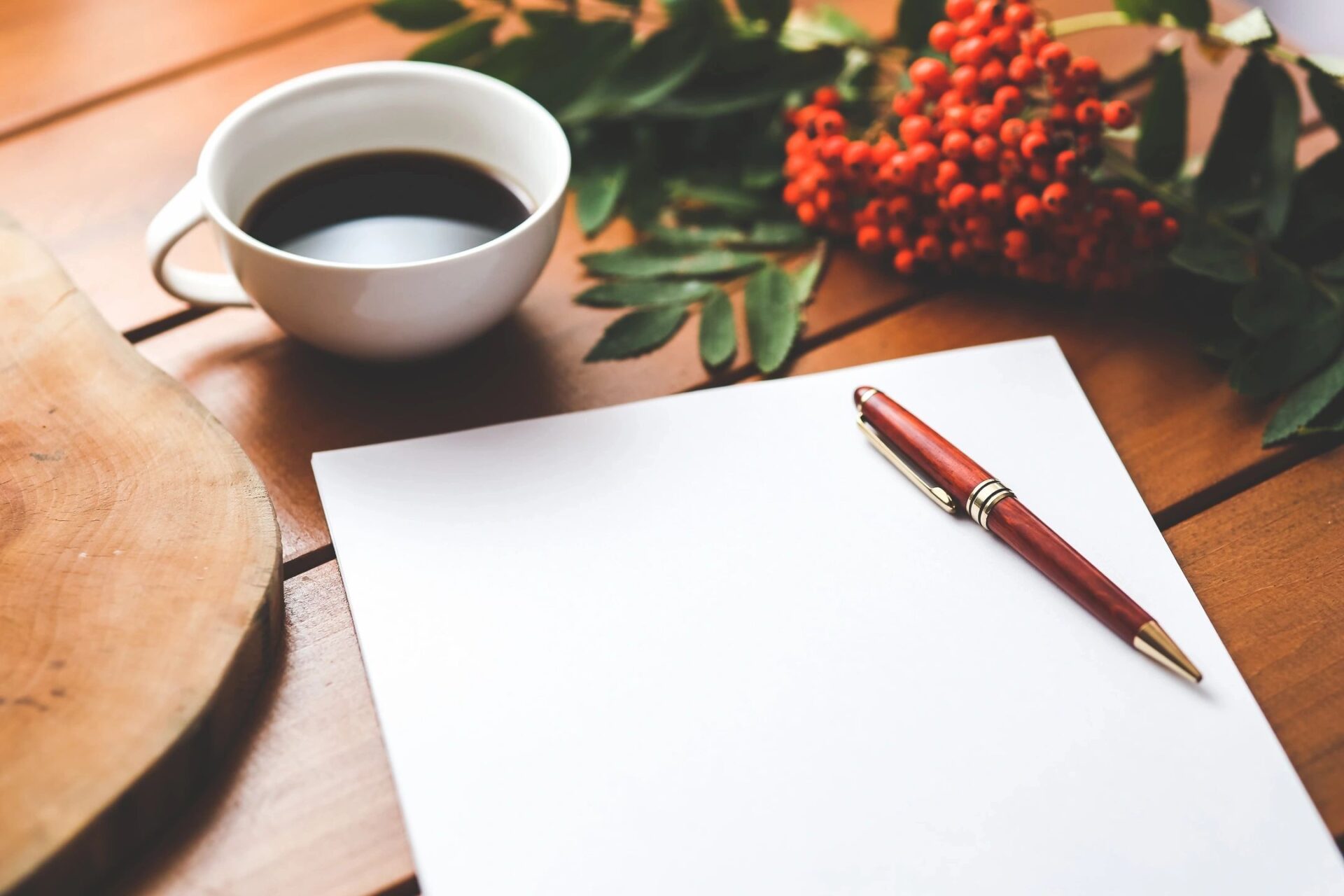 How Evite Expands Its Business and Impact
Written By
December 27, 2018
Today's consumers want to support companies that offer both stellar products and actively build a better world. What's more, people want to feel like they are contributing to society. Companies that leverage core business to enable consumers to connect with causes they care about build goodwill and carve out a competitive advantage.
A company doing an excellent job marrying core business with consumer-driven social impact is Evite. The event coordination company, with over 100 million yearly users, is dedicated to "bringing people together to celebrate their most important life moments."
To build on the brand's impact, Evite recently partnered with Pledgeling, the brand that helps companies do well by doing good. With the new partnership, event creators are presented with the option to invite guests to donate to a charity or a personal cause.
"The combination of Evite's scale with Pledgeling's charitable giving platform has made it possible to turn any face-to-face gathering into a moment of positive social impact," Victor Cho, CEO of Evite, said.
Evite's innovative integration of social giving with its existing network is an interesting case study for conscious business leaders looking to scale impact. Here are key lessons from Evite on expanding business and impact:
Make purposeful partnerships: Partnerships are critical to growing your brand purpose. When you position your company as a force for good propelling causes that go beyond your brand or industry, you naturally expand your network. Connections with organizations and individuals that can strengthen your impact strategies and scale the reach of your social good campaigns are vital to leading with purpose. Evite's partnership with Pledgeling allows them to have a greater impact than they could have on their own. By tapping into Pledgeling's existing network of nonprofits as well as their giving platform, Evite is able to seamlessly connect their business with impact.
The lesson here is that you don't always need to reinvent the wheel to have a profound and original purposeful giveback. Partnerships open doors to deeper and faster connections with key stakeholders that essentially expand your capabilities to grow as a social enterprise.
Leverage business for impact: Brands that combine core products and services with social good expand both business and impact. Be a mission with a company, not a company with a mission. Rather than making your social give back a side note, weave it into the foundation of your business.
When you marry profit and purpose, everything you do is intended to build a better world
while building the bottom line. Consumers take note of brands authentically dedicated to purpose and reward these companies with word-of-mouth advertising, loyalty and purchases. Evite is effectively combining its primary business with its social impact. Every invite sent out via the platform is now an opportunity to fund issues like environmental protection, civil rights, animal welfare, public health and more. As the company grows, so does its impact. The Evite Donations program has raised over $10 million and growing. By leveraging its core business for good, Evite is able to foster meaningful contributions to causes everyday.
The key lesson here is that to truly make a difference in the world – not to mention your corporate culture and brand image – you must combine your core business with your purpose-driven mission.
Engage stakeholders: Consumers want to help shape brand culture and impact. This means actively engaging on social networks, participating in events and being a part of social good initiatives. When consumers feel like a brand they love is helping them contribute to the world in a meaningful way, that sticks. They then associate that brand with the positive feeling of making a difference. The emotional connections fostered via contributory consumption are stronger than a well designed ad without purpose.
Evite is inviting key stakeholders – both event hosts and guests – to give back to the world every time they use the platform. Evite's impact is directly connected with contributions from its users. By working with consumers as partners, Evite is able to cultivate meaningful connections and make a real difference. In this way, Evite is also distinguishing itself from the competition as a giving partner helping consumers help the world in the way they want to. Ultimately, it's essential to connect with your key stakeholders and invite them to help you build both your brand and your purpose.
The takeaway here is that purpose and profit go hand in hand. As you expand your social contribution, you strengthen ties with consumers, generate earned media and grow your business. When creating purposeful brand strategy, remember to reach out to key partners that can help you make a bigger impact. Also, do what you do best and weave that into your social good initiatives. And remember to invite consumers and other stakeholders to join you on your journey to building a better world.
Related News
Purpose At Work: How IBM's Call For Code Scales Impact Where It Matters Most

Brand-Building Secrets that Drive Customer Engagement and Community Architecture

Purpose At Work: How Chivas Regal Blends Profit and Purpose