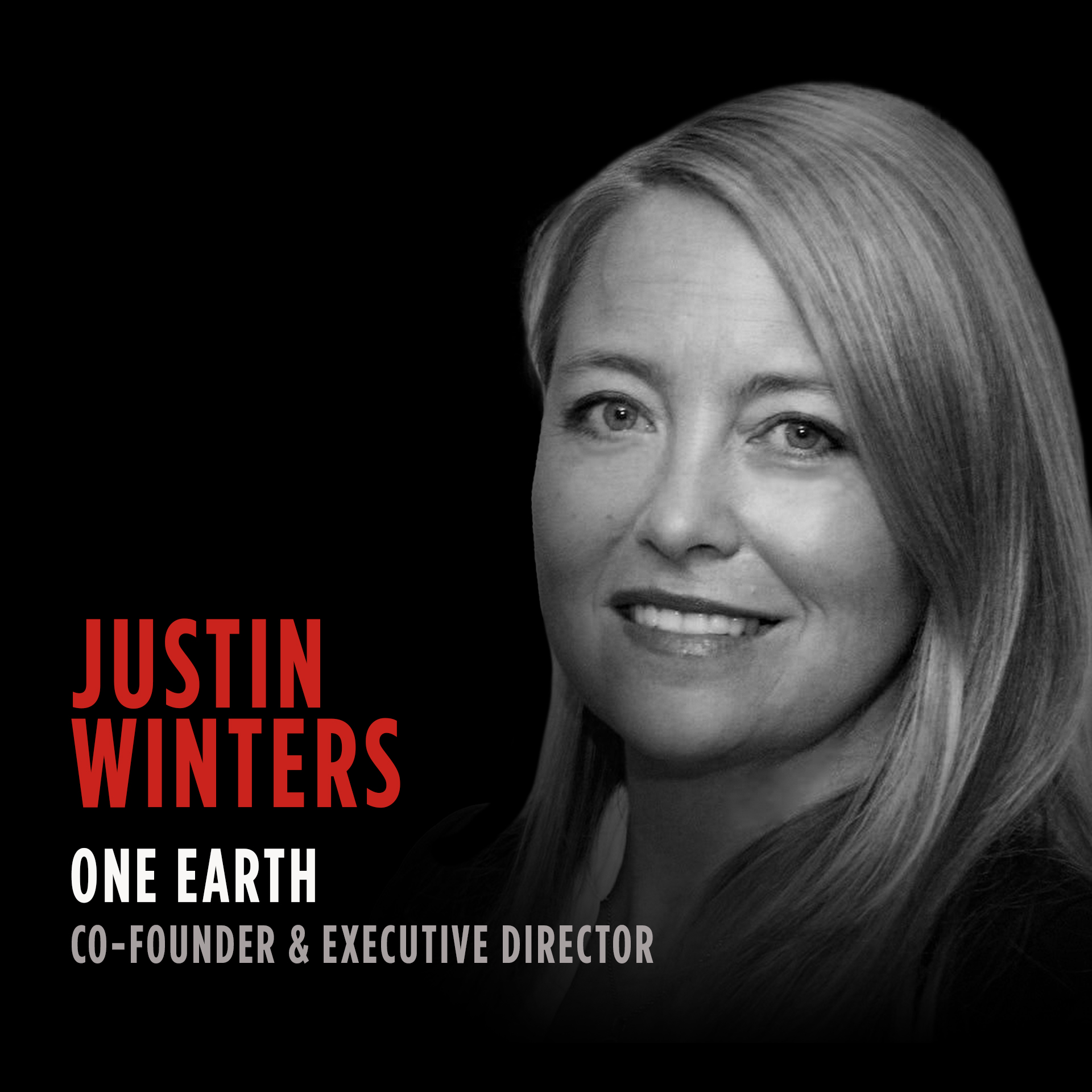 Justin Winters, One Earth, Co-Founder & Executive

LEAD WITH WE reveals how brands survive in a crisis, thrive in a fast-changing market, and accelerate growth in a challenging future. Discover how the world's top companies and entrepreneurs are driving growth and impact that employees and customers now demand. What worked, what didn't and what you need to do to get everyone to build your business. Your host, Simon Mainwaring, CEO of We First and New York Times bestselling author, dives deep with CEOs and CMOs to reveal the mindset and actions that put them ahead of the competition. Whether you're a start-up, high growth company or large corporation, you'll learn how to build your reputation, increase employee productivity, and inspire customers to promote your brand. Engaging, entertaining and actionable, this is your chance to listen in and learn a lot about how business does well and does good.
Imagine an online marketplace that puts you in the driver's seat of real worldwide change– allowing you to take direct control and make an impact on the causes you care about most– simply with the click of a mouse. That's what Co-Founder & Executive Director Justin Winters and her team are building at One Earth, a global organization working to galvanize science, advocacy, and philanthropy to drive collective action on climate change. In this episode, she shares how science has revealed a solution to the climate crisis and how each of us can take action to course correct our future in our own lifetimes.
Lead With We is Produced by Goal 17 Media - https://goal17media.com