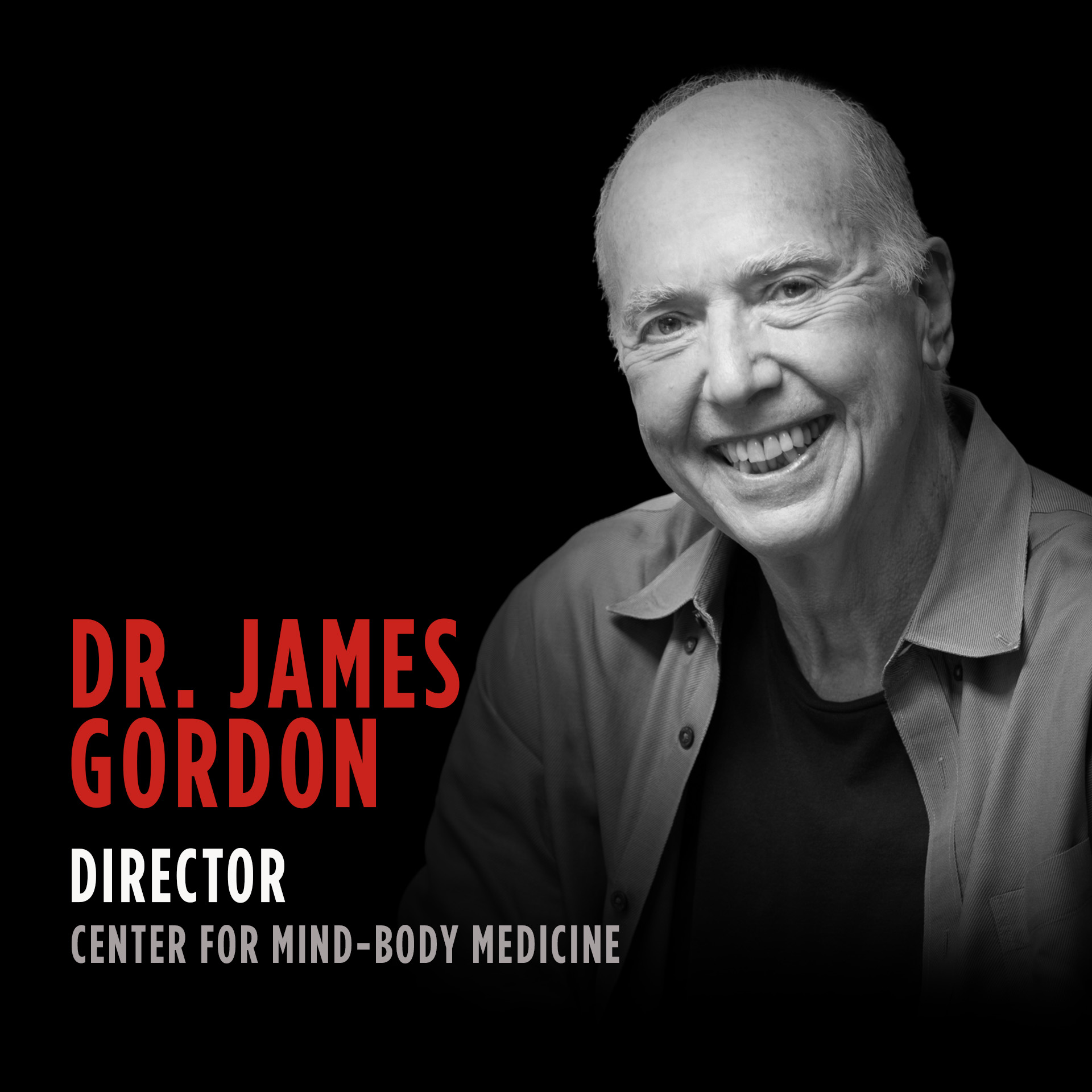 Dr. James Gordon, Director, Center for Mind-Body Medicine
LEAD WITH WE reveals how brands survive in a crisis, thrive in a fast-changing market, and accelerate growth in a challenging future. Discover how the world's top companies and entrepreneurs are driving growth and impact that employees and customers now demand. What worked, what didn't and what you need to do to get everyone to build your business. Your host, Simon Mainwaring, CEO of We First and New York Times bestselling author, dives deep with CEOs and CMOs to reveal the mindset and actions that put them ahead of the competition. Whether you're a start-up, high growth company or large corporation, you'll learn how to build your reputation, increase employee productivity, and inspire customers to promote your brand. Engaging, entertaining and actionable, this is your chance to listen in and learn a lot about how business does well and does good.

The challenge of addressing and healing trauma is no longer just contained to the medical world. Perhaps more so than ever before, we can now see the effects of trauma in every aspect of our daily lives. For businesses and the people who lead them, there is now a greater responsibility to step forward and help employees live more full and productive lives, by providing tools to help cope with obstacles big and small. Dr. James Gordon is a psychiatrist and director of the nonprofit Center for Mind-Body Medicine, as well as director of mind-body studies at Georgetown Medical School and Georgetown University, and world-renowned expert in using mind-body medicine to heal depression, anxiety, and psychological trauma. In this episode, he shares how each of us can emotionally navigate these very traumatic times and share that with our employees and across our companies so that businesses at large can foster healthy cultures and best serve our companies by best serving our people.
Lead With We is Produced by Goal 17 Media - https://goal17media.com