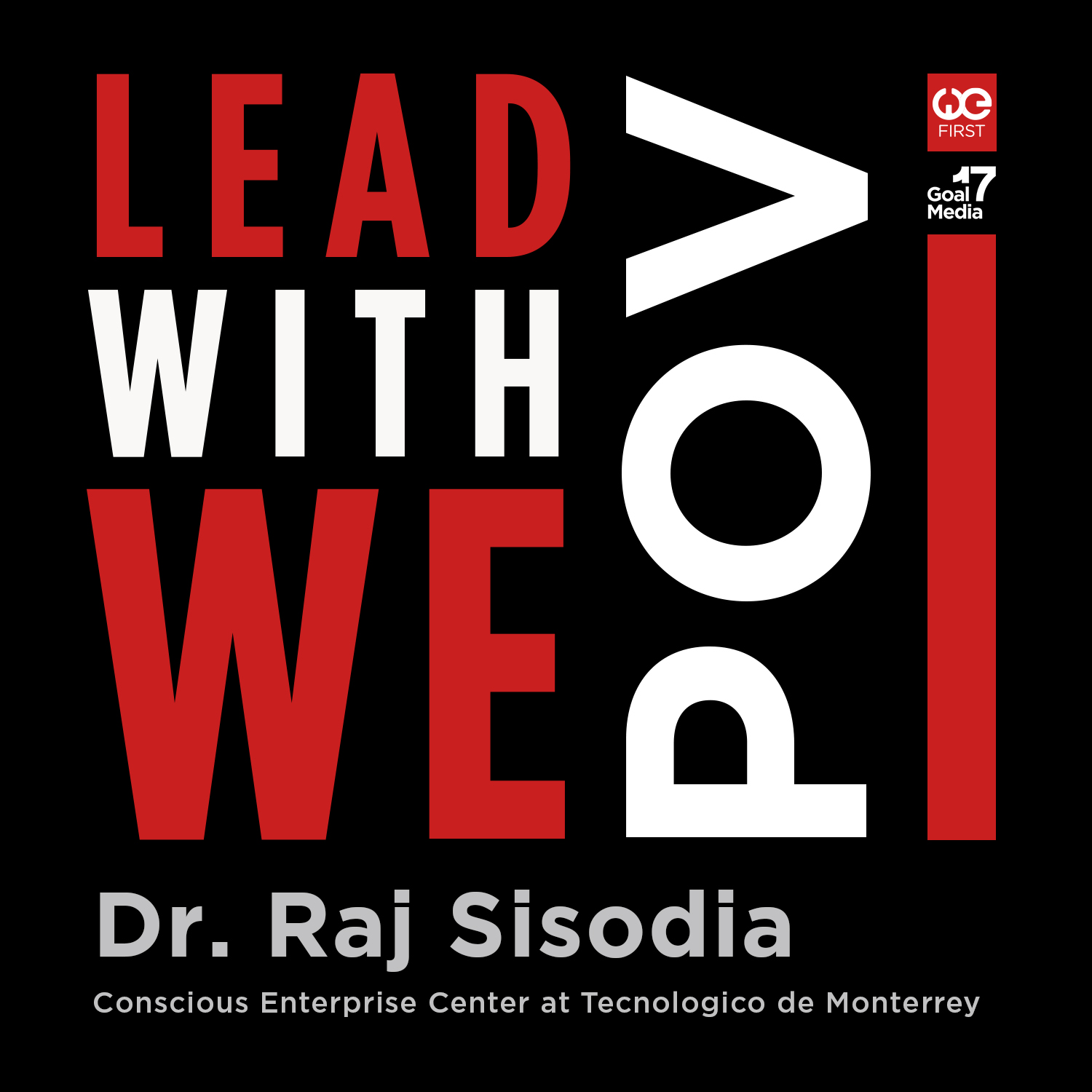 POV: Dr. Raj Sisodia, Conscious Capitalism, Co-Founder
LEAD WITH WE reveals how brands survive in a crisis, thrive in a fast-changing market, and accelerate growth in a challenging future. Discover how the world's top companies and entrepreneurs are driving growth and impact that employees and customers now demand. What worked, what didn't and what you need to do to get everyone to build your business. Your host, Simon Mainwaring, CEO of We First and New York Times bestselling author, dives deep with CEOs and CMOs to reveal the mindset and actions that put them ahead of the competition. Whether you're a start-up, high growth company or large corporation, you'll learn how to build your reputation, increase employee productivity, and inspire customers to promote your brand. Engaging, entertaining and actionable, this is your chance to listen in and learn a lot about how business does well and does good.
Rethinking and re-engineering business is a constantly evolving process. Companies have been talking about and acting on the concept of business transformation for many years, but many have yet to achieve the full benefits. Dr. Raj Sisodia is Co-Founder of the global phenomenon "Conscious Capitalism"– an economic and political philosophy that believes businesses should operate ethically while they pursue profits. In this "Point of View" episode, he reveals what that process looks like, what progress we're making, and how we can move even faster to generate the key critical business impact we need.