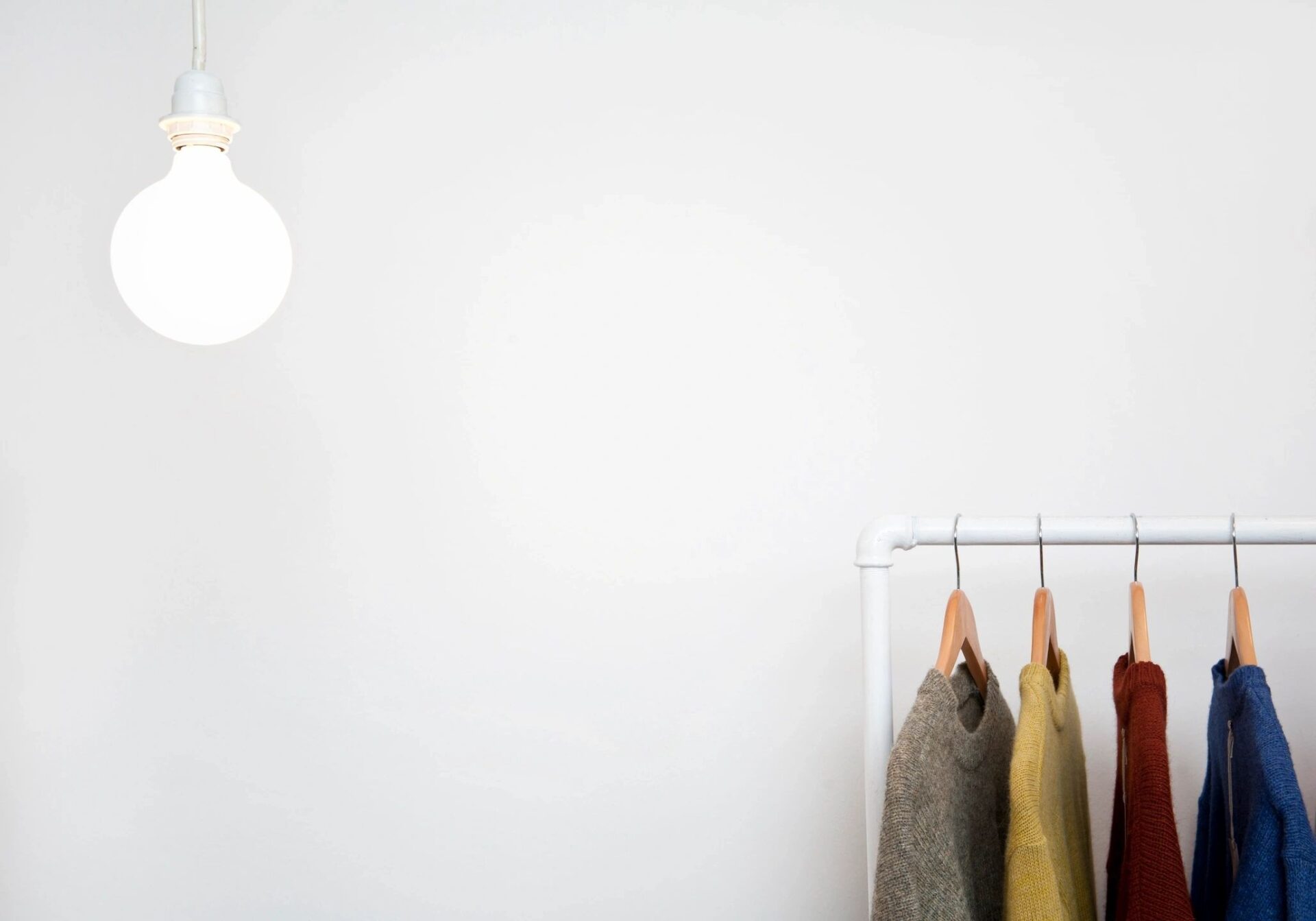 Purpose At Work: How Interloop Activates Purpose To Drive B2B Growth
Written By
April 10, 2019
In today's world, corporate leaders go beyond profitability to champion the triple bottom line. Consumer demand for brands to make a positive contribution has sparked a purpose-driven business movement. Leading brands like Coca Cola, Toyota, and Walmart are leveraging their businesses to make a significant social impact that strengthens consumer goodwill. Reports like Corporate Knights and Fit For Purpose Index rate companies on their CSR performance. In other words, impact is big business and B2B enterprises in manufacturing, consulting and other sectors are now leveraging purpose to build their reputations, cultures and growth.

An excellent example of a B2B manufacturing company leading with purpose is Interloop. The biggest international Hosiery manufacturer puts people, the planet and progress at the core of its business strategy. Their dedication to quality and social responsibility has gained it the business of some of the worlds biggest retail brands such as Nike, Adidas, H&M, Levis and Target.

Since its foundation in 1992, Interloop's fully integrated supply chain has grown to more than 15,0000 employees, 4,000 sewing machines and an output of over "600 million pairs of Socks and Tights" yearly. In addition to its expansive growth, Interloop has been taking measurable steps to reduce its environmental footprint and foster social well-being. What's more, the garment maker recently launched a big IPO in Pakistan, where it houses many of its facilities.

In addition to its business successes, Interloop has taken measurable actions to reduce its environmental footprint and make a positive social contribution. In fact, the manufacturer reduced energy consumption by 5 million KWh, cut back on water use by over 8,000 m3 liters/kg and generated more than 37 million KWh of renewable power. All of which demonstrates its commitment to values that its customers are looking for in a partner, both because it mitigates the risk of consumer activism but also because it builds the reputation of its customers through the credibility of their supply chain.

Ultimately, Interloop is igniting purpose throughout its business and expanding its customer networks, product portfolio and bottomline. Interloop's purpose driven Corporate Social Responsibility (CSR) work poses an excellent learning opportunity for B2B companies, as well as businesses in general, looking to lead with purpose.

Here are the top lessons from Interloop on how to build your purposeful brand:

Weave purpose throughout your value chain:
Once you articulate your purpose, it's time to take action. Your supply chain is a critical lever for aligning your business with social good. To build a purposeful company from the ground up you must integrate social responsibility and sustainability into your corporate culture and sourcing decisions. Interloop's 2017 sustainability report outlines goals and practices to align their supply chain with their beliefs. For example, the company's "People Targets 2020" sets out to increase women's role in the workplace in all departments to at least 10 percent, improve maternity services, support the education of 4,000 underprivileged children, fund TB and water-based diseases for 8,000 individuals, support hundreds of disabled youth to get equal and quality education and more.

What's more, Interloop is actively working to improve sustainability within the organization. Since 2015, the company augmented the amount of organic cotton in its products by over 250 percent. Interloop also increased the use of Better Cotton Initiative certified cotton by 3 times. The apparel maker now uses over 20 percent sustainable materials in its supply chain. Interloop also deployed nano-bubble washing machines, which reduce water use by over 90 percent and chemical use by more than 70 percent. Further, Interloop is taking on its carbon emissions with solar energy and biofuels. The manufacturer has an installed capacity of 120 KWp and has curtailed over 150 tons of CO2 emissions since 2015. Plus, Interloop generates energy from corn hobs and rice husks biofuels that have reduced their emissions by more than 6,500 tons. Ultimately, by looking at your supply chain as a means to make a difference you can scale your impact.

Join global conversations:

Companies that work on issues beyond their brand or industry strengthen their network. What's more, contributing to a cultural conversation can help you connect with stakeholders that share your values. Interloop does an excellent job connecting with global conversations by tackling select Sustainable Development Goals. Specifically, Interloop addresses the following 9 SDGs: #1 No Poverty, #3 Good Health And Well-Being, #4 Quality Education, #5 Gender Equality, #6 Clean Water And Sanitation, #7 Affordable And Clean Energy, #8 Decent Work And Economic Growth, #10 Reduced Inequalities, #12 Responsible Consumption And Production.

In addition to Interloop's internal practices, such as employee stock options, onsite childcare and renewable energy, the company practices external corporate social responsibility. For example, the Interloop Welfare Trust - in collaboration with THE CITIZENS FOUNDATION - contributed roughly $3 million USD to develop 22 primary and secondary schools in disadvantaged communities in Pakistan. Essentially, Interloop is joining the broader global fight for sustainable development by aligning its business and CSR efforts with the Sustainable Development Goals. This not only strengthens corporate culture, it also earns the brand clout amongst its peers. As a result, Interloop has gained recognition from clients and scholars with awards like the the Business School Lausanne, Switzerland's 'Sustainability Innovation Award 2015' and Target's 2017 Responsible Sourcing partnership award.

Measure, monitor and improve on purpose:

You can't change what you can't measure. Just like financial benchmarks, you must implement purpose-based benchmarks to see impact-driven results. In addition to its mission based targets for 2020, Interloop also incorporates the Balanced Scorecard procedure to assess things like productivity, waste reduction, turnover, energy efficiency and more. Additionally, the company implements employee satisfaction surveys and utilizes frameworks developed by the United Nations, outlined in the SDGs to keep track of progress. The lesson is that by accounting for social and environmental performance you can fine tune your organization to deliver on its purposeful goals.

Integrating purpose throughout your supply chain, joining cultural movements and measuring impact are essential steps to leading with purpose. When you marry profit with purpose you will be rewarded with earned media, stakeholder advocacy and a more dedicated workforce.