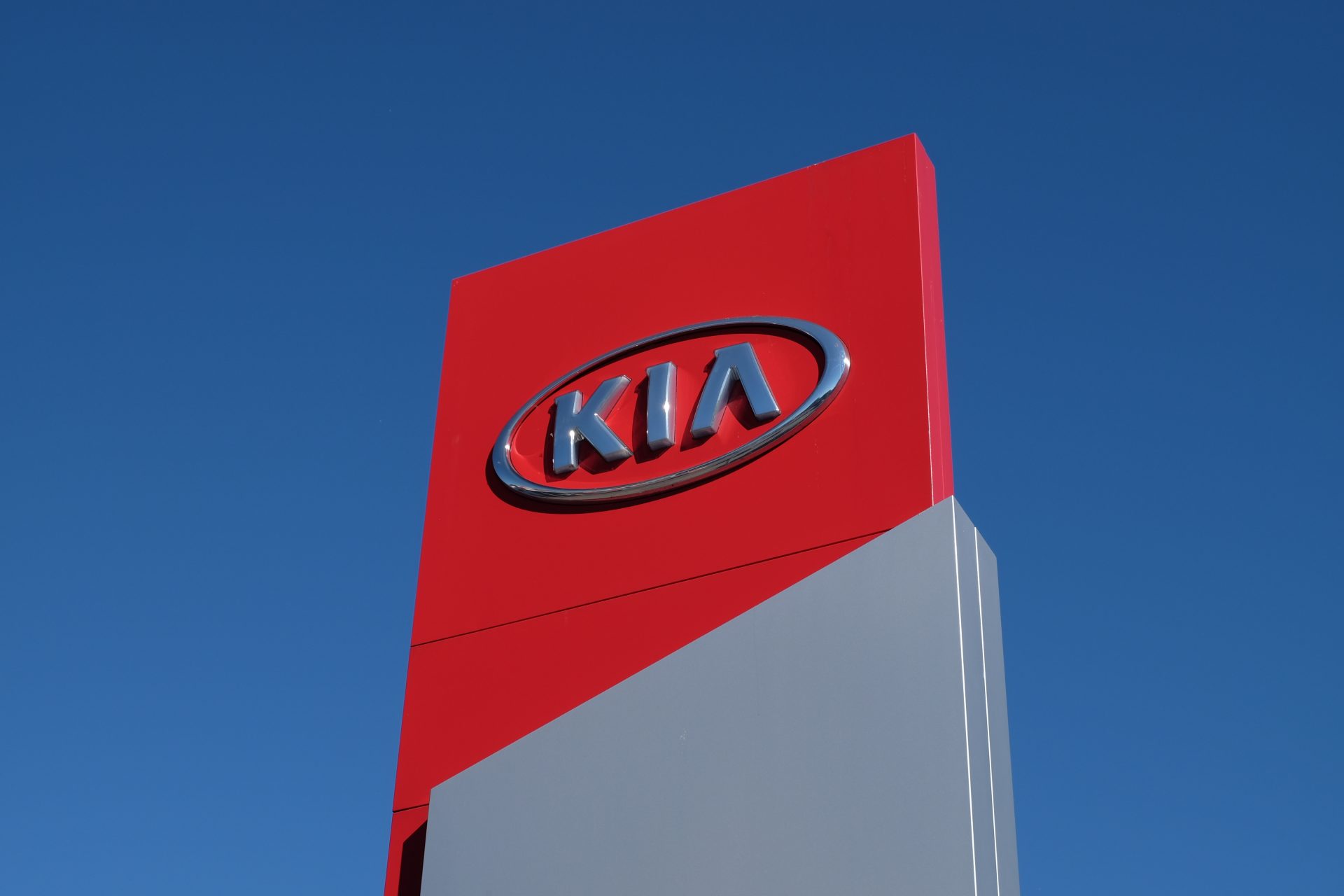 Purpose At Work: Lessons From Kia On Leveraging Marketing For Impact
Companies pay millions of dollars every year to advertise their products online and on television. Today's consumers are looking to support brands that offer quality products while making a positive impact at the same time. Popular sporting events and other high profile forums are excellent opportunities to share your purpose with conscious consumers.

Kia's Big Game campaign, which aired during the 2019 Super Bowl, puts a purposeful twist on traditional car advertising. Historically, automobile manufacturers have produced "noisy" Super Bowl advertisements to capture eyeballs. These spots often feature celebrities, wild animals, scantily clad models and picturesque frontiers. Instead, this year Kia shared a more personal look into its corporate culture. This touching dialogue illustrated how it is making a stand for good while making quality automobiles.

Kia intentionally avoided hiring a celebrity for its Super Bowl ad campaign this year. Instead, Kia's The Great Unknowns advert shared stories about company employees in West Point, Georgia. The town faced economic hardship after the cotton mill that supported thousands of jobs shut down. Kia's decision to move its US manufacturing facilities there gave new life, hope and prosperity into the challenged region. By sharing Kia's community story they show a more human side of the brand. What's more, it demonstrates Kia's investment in the American important working class, its target consumer audience.

In addition to the purposeful spot, Kia launched The Great Unknowns grant for higher education. With the money company saved on not paying for celebrity endorsement, Kia funded young people pursuing a college degree. Kia says they will continue the grant in 2020.

Ultimately, big stages and campaigns are big opportunities for meaningful impact. Kia's purposeful marketing strategy offers lessons to brands looking to share their mission driven story.

Here are top lessons from Kia on leveraging advertising for impact:

Invest in impact:

Authenticity and accountability are paramount to building your brand reputation. With social media and the internet at our fingertips, today's consumers are quick to spot falsehoods. It is vital that your purpose driven initiatives are backed by real action.

Kia is supporting community development with its West Point plant. The automaker's investment in an economically challenged American town shows Kia's commitment to leveraging its business for social good. What's more, The Great Unknowns grant is another gesture of social good, making a difference in the lives of young American scholars.The lesson here is that purposeful marketing must start with purposeful action. Once you set out your social good strategy you can start focusing on communicating your impact to consumers.

Practice human storytelling:

Consumers want to support brands that share their beliefs. Emotionally engaging advertisements lay the groundwork to establish an alignment of values. What's more, connecting with consumers on a personal level around something they care about makes a lasting impression.

With the The Great Unknowns campaign, Kia opened a personal dialogue with consumers. The brand is showing what it stands for and showing consumers they support working class people, American jobs and education. Kia is showcasing its beliefs through the eyes of ordinary people they support. These heartwarming stories are relatable and add a human touch to the brand's image.Ultimately, it's important to prove your brand's core beliefs and social impact to consumers via human storytelling.

Use big platforms for big impact:

Allocating a portion of your marketing budget to social impact is an excellent way to do good while promoting your brand. What's more, social good initiatives help brands gain earned media and word of mouth advertising.

While Kia did pay millions for the highly viewed Super Bowl ad placement, it also used advertising money to support education grants. The combination of social impact and a large national stage helps Kia distinguish itself as a purposeful leader. The combination of social good, meaningful storytelling and high profile ad placement is a smart, strategic and meaningful way to build a stronger brand and a better world.

Related News
We First 5: A Path Appears

How and Why Brands Inspire, Shape Culture, and Shift Consumer Behavior

Purpose At Work: Lessons From Muniq On Building A Purpose-Driven Startup