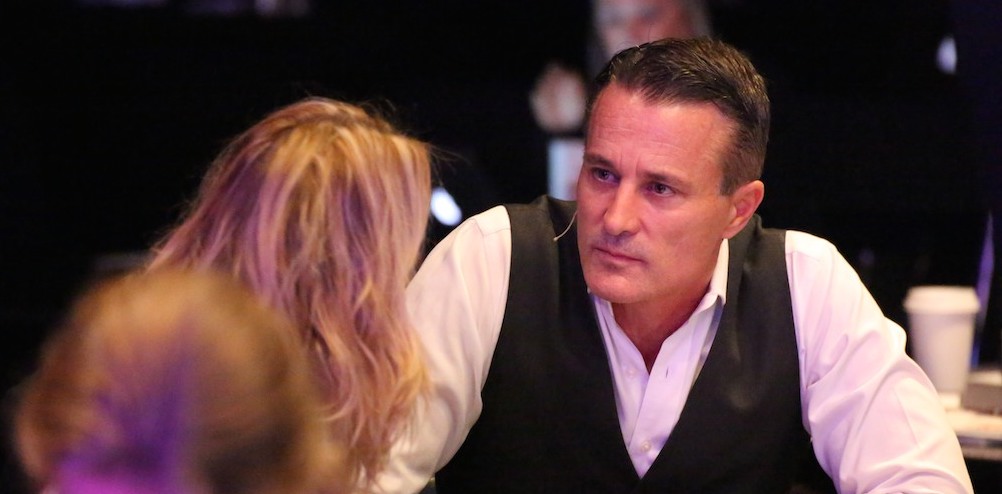 How to Accelerate Your Business Growth Through Purpose in 2018
Written By
November 21, 2017
Growing your business in today's market is tougher for ever. There is more competition, more content channels to feed, and more disruptive technology to understand and integrate every day. The good news is there is one factor that can guide your decisions and drive growth for your brand despite all these variables – your company purpose.
Your purpose unlocks the power of your brand community to build your business. As Cone Communications 2017 Global CSR Study, employees, especially Millennials, want to work for companies that do good and so purpose can ensure you attract and keep the talent you need. Customers – in both B2B and B2C markets – prefer to buy from companies that are having a purpose and positive impact, and will pay more for their products. Most importantly, according to Edelman's 2017 Earned Brand Study, purpose is essential if you want employees and customers to promote your brand to others so that everyone in your community becomes an extension of your marketing department.
This is how purpose turns your brand into a movement to drive growth. Your purpose becomes a slingshot for a movement that ensures your brand is meaningful and relevant to your employees and customers lives, and that in turn gives your products the badge value that makes people want to buy them.
Defining your purpose, however, can be difficult because it's hard to read the label from inside the jar. Further, many "solopreneurs" and starts ups lack the expertise, time, or funds to work with large consulting firms to do this work with them. Yet it's never been more important for young companies to build a brand that people want, rather than simply use ad hoc tactics to sell one product after another.
That is why We First is hosting a Brand Purpose Masterclass limited to 30 people on November 29 in Los Angeles. It is designed for start-ups, high growth businesses and large companies that want to define or redefine their purpose to drive growth in 2018. The We First team will lead you through the same process we use in our work with brands like TOMS, Virgin, Timberland, SAP and Sony Pictures, and you'll walk away with three things:
A deep understanding of the best purpose activation practices used the smartest brands.

A clear purpose statement for your company.

An actionable roadmap for how to use your purpose to unlock value to your business.
If you want to leverage your unique purpose to share a simple, consistent and scalable message that will drive relevance, differentiation and growth next year, register for the Masterclass now. It is a very small group and there are limited spots left. We really look forward to working closely with you and helping to set you and your company up for huge success in 2018.
Connect with We First!
Twitter: @WeFirstBranding
Facebook: WeFirst
LinkedIn: WeFirst
Youtube: WeFirstTV
Join our mailing list and invite Simon to speak at your next event or meeting.