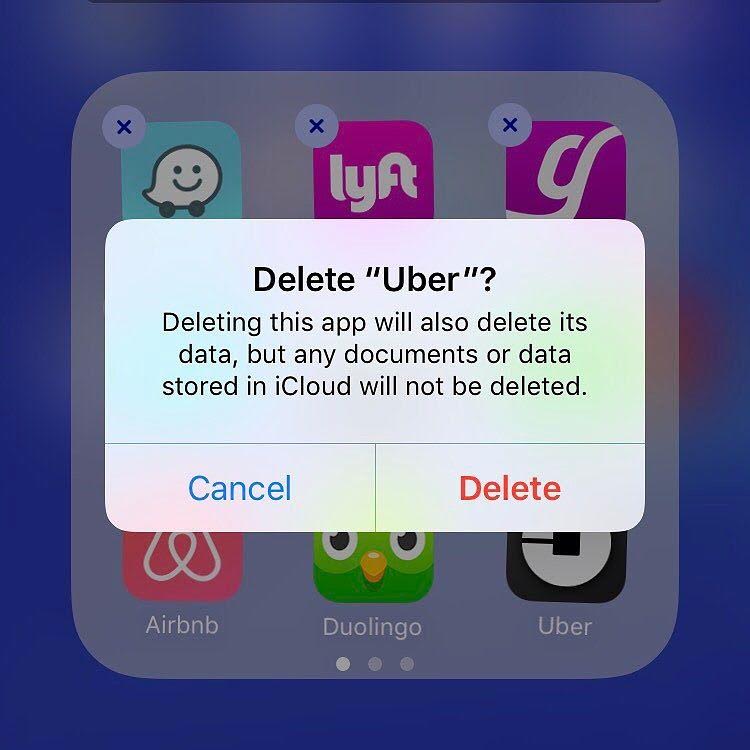 AlternativeFacts, DeleteUber and Black History Month
Written By
February 3, 2017
#AlternativeFacts by DOVE
Promptly following the flurry around #AlternativeFacts and the Trump Administration, Dove quietly responded in a pointed, clever, and relevant way reinforcing its important role when it comes to social commentary. See Dove's ad here.
What brands can learn from the #DeleteUber movement
Just as brands can act quick, customers and consumers can be quicker. The recent social media backfire around Uber demonstrates how important it is for brands to not only get out in front of cultural issues with a point of view, but to also pause – when under fire –  before communicating disconnected, confusing or competing messaging. Read more how Uber should have done things different.
Audi's Super Bowl Spot Seeks to #DriveProgress
Audi uses its coveted spot of a Superbowl ad to promote gender pay equality, becoming one of many global brands recognizing the importance of women's rights and linking themselves this increasingly recognized cultural issue. Have a look at the spot here, and hear from the film's (female) Director.
Allstate's stories Worth Telling for Black History Month
What more powerful way for a brand to have a culturally relevant voice than to create a platform that showcases the true, authentic stories of inspiring individuals that too often get left untold. Allstate's Worth Telling campaign does just that, in a beautiful and compelling way.
http://www.allstateworthtelling.com/
Frederick Douglass
To celebrate Black History Month, each week we'll be sharing powerful words from incredible leaders in the African-American community, past and present. This week's words come from abolitionist Frederick Douglass
 "If there is no struggle, there is no progress."