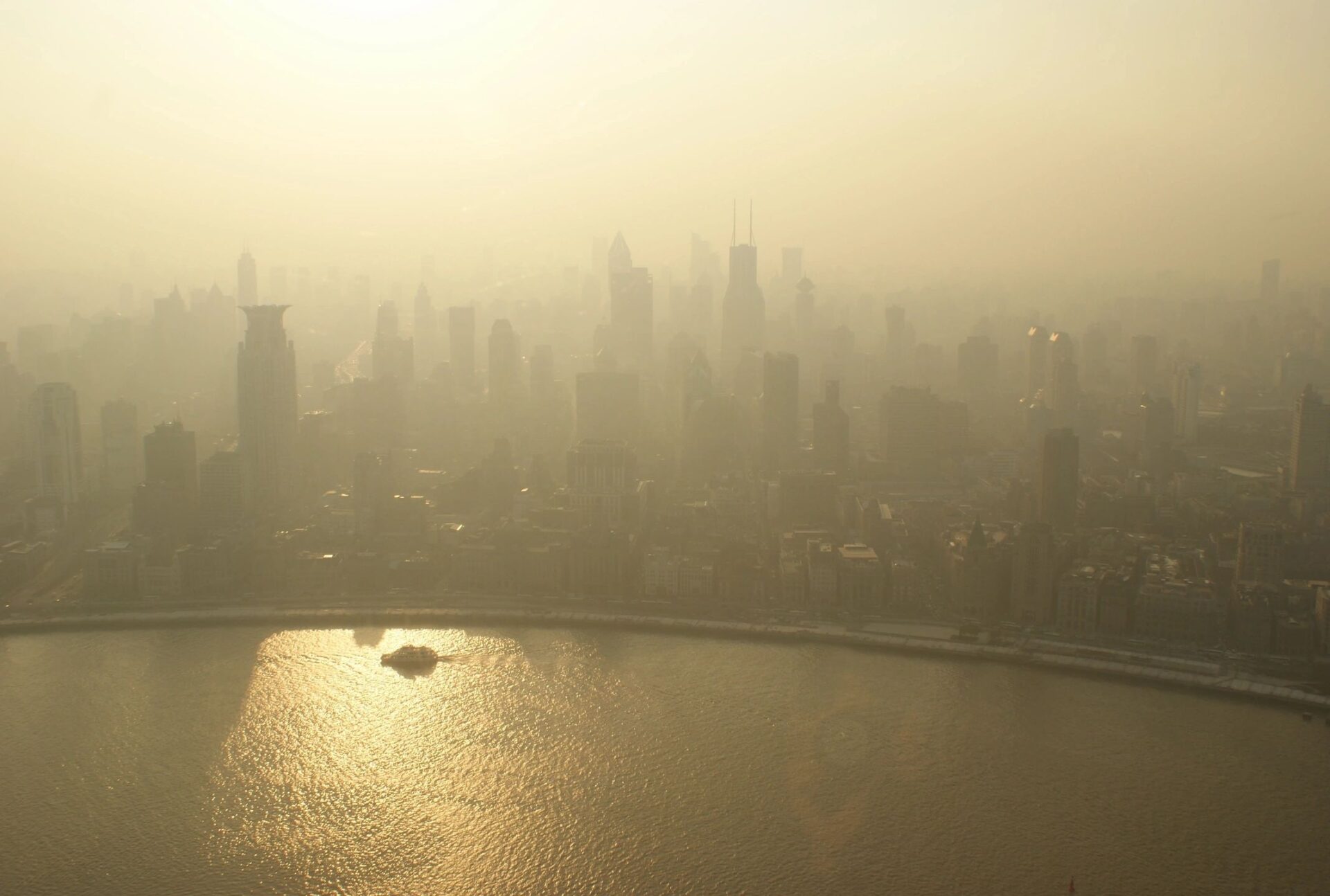 Business Building Lessons From The Largest B Corp In The World
Written By
October 4, 2018
As consumers demand products with purpose, conscious companies must seek ways to elevate their impact on the world. Registering as a B Corporation is an excellent way to institutionalize your brand's social good. Different from traditional corporations such as LLCs or S Corps, B Corps report on both financial and social metrics. Besides filing with the United States government, B Corps undergo a thorough testing from B Lab to align their business with B Corp values. Specifically, Certified B Corporations "are legally required to consider the impact of their decisions on their workers, customers, suppliers, community, and the environment."
B Corp is more than a certification. The B Corp community is a conglomeration of entrepreneurial leaders dedicated to using business to build a better world. The community consists of over 2,000 companies who share best practices and work towards a higher purpose. B Lab recently certified its largest B Corporation yet: Danone North America. Danone North America is Danone's 8th subsidiary to become a Certified B Corporation. Some critics say that filing as a B Corp adds unnecessary paperwork and restrictions. But for brands looking to connect with the growing segment of purpose conscious consumers, B Corp status establishes integrity and builds consumer goodwill.
"We feel that certification adds a level of trust and a value," said Deanna Bratter, Danone North America's director of sustainable development. "We're not just saying this is our intention, we're actually proving it through the rigorous assessment as well as the transparency requirements."
In 1972, founder Antoine Riboud set the company on track to fulfill a "dual project." Since then the company has made a concerted effort to build a better world while expanding the business. Riboud's vision transformed into Danone's purpose "to bring health to our planet and to generations of people through our company and its ecosystems now and in the future." The socially conscious food giant grossed over $27 billion in 2017. The recent B Corp certification is another stepping stone for Danone to operate as both a profitable and purposeful business. Danone's mission-fueled success offers valuable lessons for businesses large and small working to build brands around purpose.
Here Are Key Lessons From Danone On How To Be a Leading B Corp:
Collaborate for a higher purpose:

Working with other organizations to achieve a mutually beneficial goal is critical to business success. Business partnerships that also benefit communities beyond the parties involved can earn all organizations a reputation as responsible business leaders. The collaboration between B Lab and Danone is an excellent example of a mutually beneficial partnership with wider social implications: B Lab is helping Danone North America validate and enhance its social and environmental initiatives. Danone is also working with B Lab to make its certification more applicable to larger corporations. The existing framework was tailored more towards smaller companies. This collaboration is a segway and an invitation for other

larger companies to become Certified B Corporations

. Expanding the B Lab framework positions Danone as a purpose-driven leader paving the way towards more corporate social transparency and accountability. Companies that collaborate in ways that help themselves and the world carve out a competitive advantage. Then, as leaders, they can shape institutions and culture.
Cultivate B Corp values within corporate culture:

The core of your business is your people. To truly be a purpose driven business you must encourage all team members to embody your values and ideology. Not only does this foster alignment and efficiency within your operations, it also helps attract and retain top talent. Recent

studies

show that over 90 percent of millennial business students would sacrifice some pay to work for a company that shares their values. Employees that actively participate in brand-fueled social impact are more likely to stay at a company than those that don't. Plus, purpose also

increases productivity

and is correlated with overall motivation. While purpose is essential to building strong corporate culture, it also takes hard work. Assigning dedicated personnel to develop purposeful initiatives is paramount to building a corporate culture around purpose. Danone is "developing an internal steering committee…coordinating with key champions throughout the organization to develop improvement roadmaps tied to specific questions and results," said Bratter. The food giant is also "continuing education, training and engagement about what B Corp is and

why it's important for all of our 6,000-plus employees

." Essentially, purpose helps attract and retain talent but it can fall to the sidelines if you don't work on it. So, it's critical to give individuals responsibility to follow through on purpose and hold your brand accountable to its goals and ethos.
Promote purpose inspired products:

While partnerships and corporate culture are critical to leading with purpose, products are where you bring purpose to life. By crafting goods and services in responsible ways, consumers feel like they are part of the solution when they buy your products. In other words, contributory consumption leads to brand loyalty and word of mouth advertising. In a move to align profit and purpose, Danone recently

acquired WhiteWave Foods

. The acquisition brought health food brands like Silk, Earthbound Farms and Horizon under Danone ownership. This speaks to Danone's awareness of growing consumer demand for organic and plant-based foods, which can

improve human health and the environment

. Danone also reduces its carbon footprint with

renewable energy offsets

and minimizes its water footprint via river restorations. Additionally, the company now sources 80 percent of the material for the So Delicious beverage bottles from sugarcane. Furthermore, Danone is working on soil restoration and carbon capture and storage as well as other sustainability initiatives. The lesson here is that you must turn your supply chains into demonstrations of your ethical and environmentally responsible mission. In turn, you will inspire customers to become brand advocates and build a reputation for transparency, authenticity and action.
To be a leading B Corporation, it is essential to innovate around purpose: Collaborate with partners to advance a higher mission. Nurture internal teams so that each individual knows how they are contributing to the company's larger purpose. Market products and services that are healthy for people and the planet. All are critical skills that Danone exemplifies. To find out more about becoming a B Corporation, visit BCorporation.net