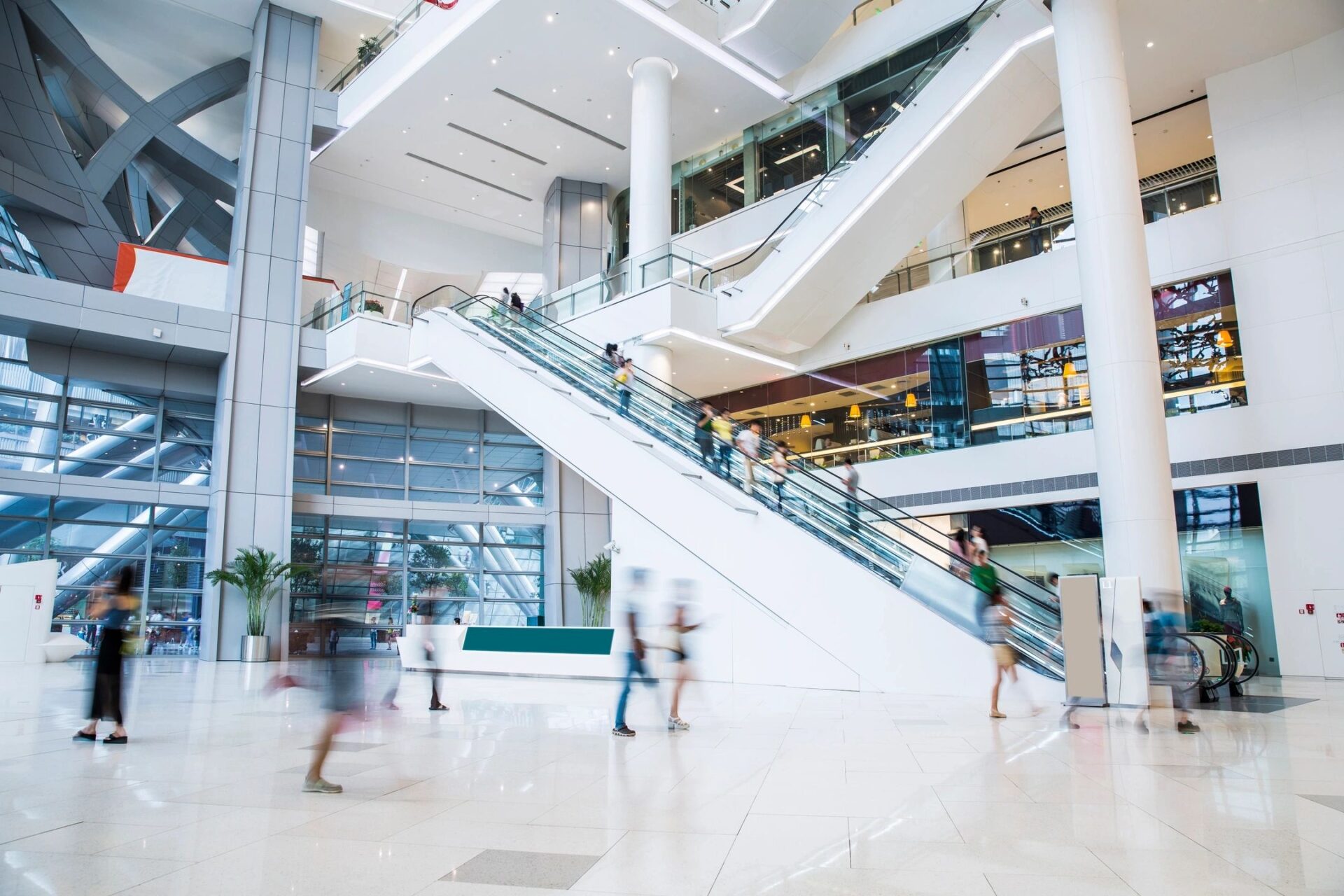 How Swarovski Leads With Branded Content and Partnerships
Written By
August 27, 2018
Content is king in today's digital world. Companies are competing not only for consumer purchases but also for media views. With the over saturation of promotional content, advertisements can go in one ear and out the other. Therefore, it's crucial to develop memorable material that people want to watch.
An excellent way to create "sticky" content is to leverage branded media to support social impact and tell meaningful stories.
Swarovski, the Austrian crystal maker, is doing a great job using media outlets to promote its brand while building dynamic partnerships.
The crystal business recently released Waterschool, a Netflix documentary that features stories told by female activists about Swarovski's impact initiatives in six river regions – the Amazon, Mississippi, Danube, Nile, Ganges and Yangtze.
Swarovski started the Waterschool in 1999 and has since informed children across continents about how to preserve their local waterways and advocate for conservation.
"The children's role is they're being educated to be the protagonists in this story. That's why we educate them, to form a new generation, so they may assume a leading role in defending our waters and forests," said Lucineide Pinheiro, a Swarovski Waterschool Coordinator in Santarém, Brazil, in the film. "And that's what Waterschool brings here."
The documentary was created in partnership with UCLA School of Theater, Film & Television and local nonprofits to foster awareness about our planet's water crisis and inspire viewers to take action.
Waterschool is a good example of how to use branded storytelling for good and offers insights for other companies looking to fulfill their mission and increase profits.
How Swarovski Scales Impact and Reach with Branded Content and Partnerships
Branded Content
Purpose-driven businesses position their companies in such a way that the contribution they have on the planet increases with their bottom line. This is a win win win situation for the company, the world and socially conscious consumers.
While all companies should align their business with purpose, not all CSR efforts produce a positive return on investment. Recent research found that on average CSR initiatives coupled with marketed storytelling improves ROI, whereas philanthropy without media promotion does not. Therefore, it is paramount to share the great work you are doing with the world in a captivating fashion.
By creating content that celebrates the communities you support, you can showcase the humanity behind your brand and open up innovative storytelling potential.
Swarovski's Waterschool displays an interesting approach to publicizing branded impact in a nontraditional fashion. Water is a critical resource in the crystal maker's supply chain and history, as founder Daniel Swarovski chose the site for his crystal company in 1895 because of its proximity to a river for its hydroelectric power.
By telling stories about the lives of the people and projects they work with around the world, Swarovski presents its brand as secondary to the impact it's having. The story is about water, community and conservation, not about selling gemstones, which feels more like an offering than an advertisement.
Essentially, storytelling that highlights interesting and meaningful phenomenon invites consumers to interact with your brand in a more personal way. Brands that can entice consumers to seek out their content, as opposed to forcing it upon them, strengthen their image and consumer goodwill.
Partnership:
Collaboration – be it amongst internal teams, suppliers, service providers or social good partners – is key to business success. Partnerships can open doors to connect with new demographics, provide expertise and expand impact and income.
By partnering with UCLA School of Theater, Film & Television and non-profits like Room to Read, Swarovski was able to harness the talent of young film professionals and gain trust in local communities. Additionally, the company provided UCLA graduate students with the opportunity to travel the world and connect with the women behind the Waterschool project.
While product placement is increasingly common on the world's largest paid content hub, the platform doesn't feature any traditional ads. So, getting access to Netflix's 130 million plus subscribers is exclusive and valuable.
Ultimately, partnerships are paramount to building your brand and your contribution. Companies that find mutually beneficial ways to create a positive impact on the world share riveting stories and build strong teams thrive.
Impact
While partnerships and promotional content are important, making a measurable impact in the world is essential to demonstrating authenticity, transparency and building stakeholder trust.
By partnering with over 2400 schools, the Waterschool program has educated nearly 500,000 youth around the world. Swarovski's work is not just a one-off fundraiser but a transformative program creating brand-fueled social capital and advancing environmental conservation.
Essentially, consumers want to support businesses that pursue a higher purpose. To truly lead with purpose one must measure and improve upon overall impact while pushing the bottom line
The key takeaway here is that to succeed in business and social good you must collaborate. Building on the expertise of a select group of partners is paramount to growing your business and social good initiatives. When it comes to CSR it's important to put impact first and build programs that truly make the world better. Stellar social programs must be followed by stellar storytelling. The combination of partnerships, impact and storytelling will earn you word of mouth advertising, consumer goodwill and ultimately purchases.