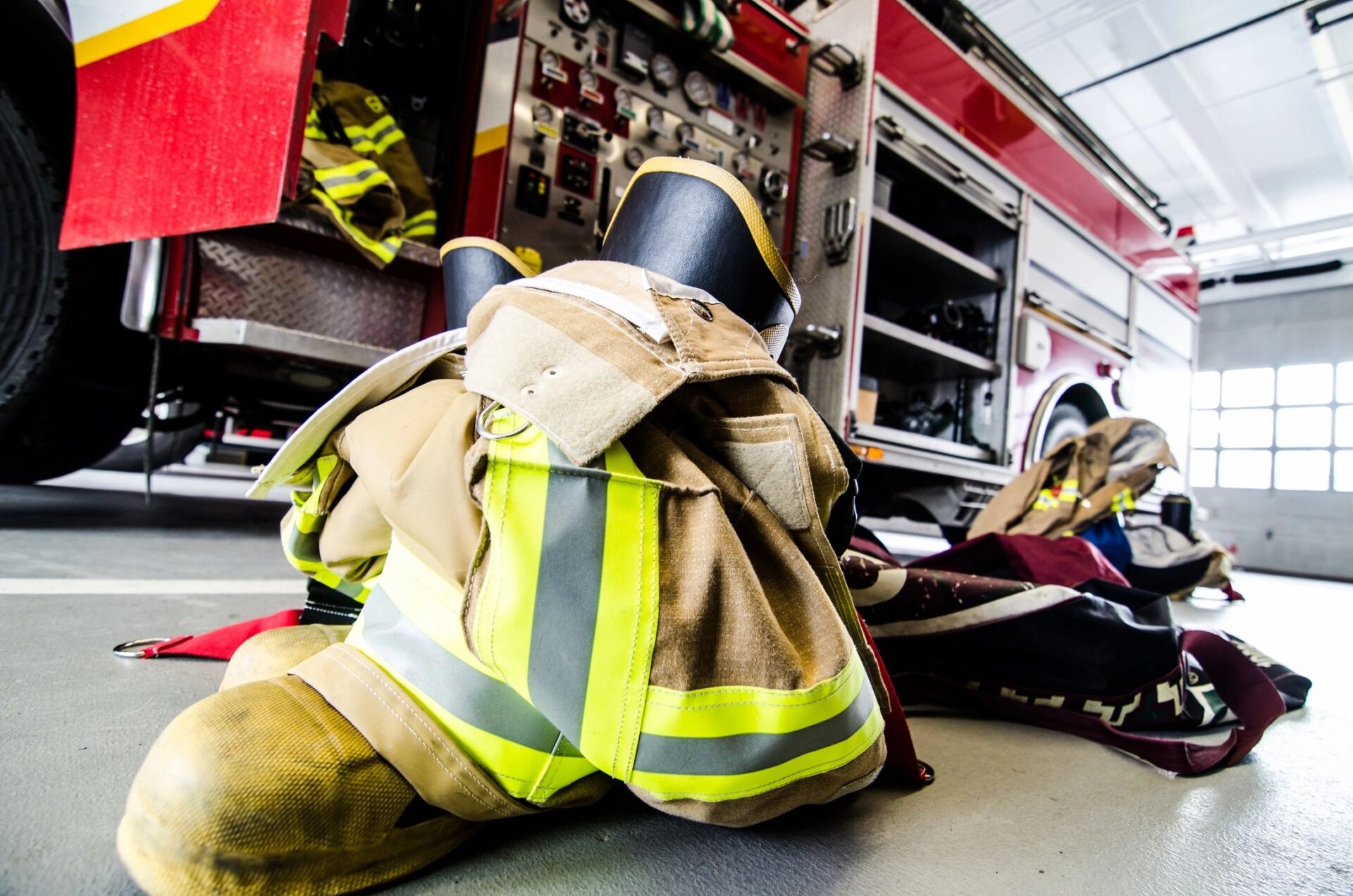 Purpose At Work: How IBM's Call For Code Scales Impact Where It Matters Most
Written By
March 31, 2020
Brands that answer the cry for action build movements and broaden their network. In turn, these purpose-driven companies earn customer and consumer goodwill by positioning themselves as key players in the push to address critical needs.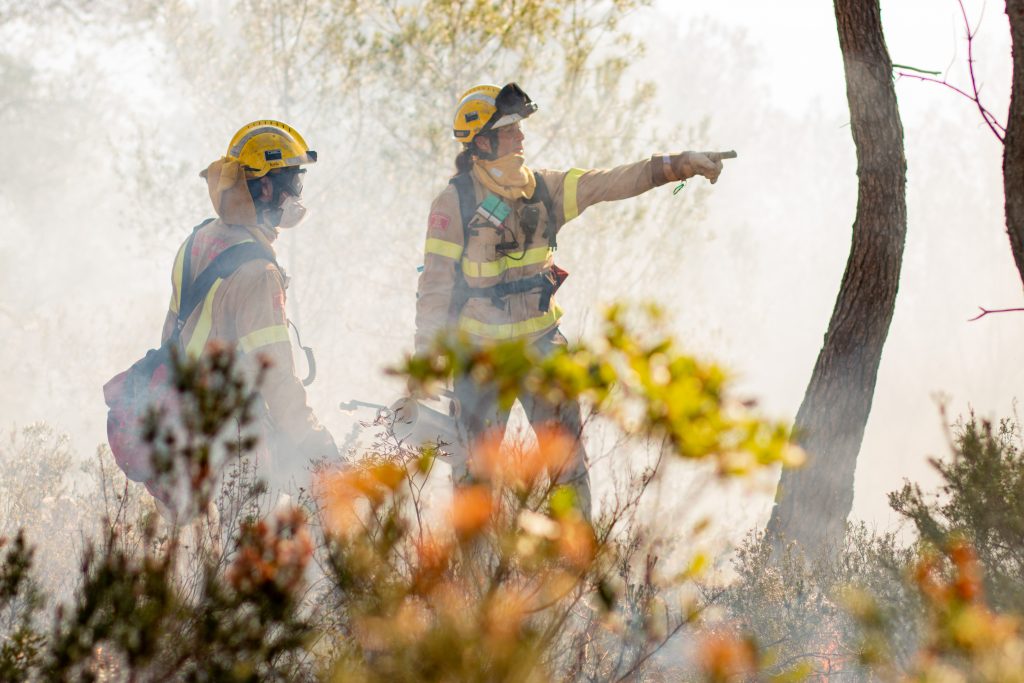 An excellent example of a company that's using its core capabilities to drive impact where it's needed most is IBM. The technology behemoth, in collaboration with David Clark Cause, United Nations Human Rights and The Linux Foundation, is in its third year of hosting Call for Code. One of the largest developer challenges in the world, Call for Code invites coders to develop open source solutions at scale to solve some of today's most pressing issues.
Many companies decide what cause they want to impact as a function of their values. Then they do a campaign around that. IBM takes a different approach. The company funded a survey of over 3,000 first responders, developers and activists across eight countries and five continents. After reviewing the research led by Morning Consult, IBM found that "77% of first responders and developers [said], 'Climate change is the single most pressing issue facing my generation.'"
To determine Call for Code's focus, IBM also considers the crises like COVID-19 and topics presented by participants. "Based on the 5,000 submissions across hundreds of countries, we ask ourselves, 'What's the pulse that we're hearing from people?'" Bob Lord, Senior VP Of Cognitive Applications and Ecosystems at IBM, tells We First Branding. "Mental health post disaster was a big issue that people wanted to solve. That may be something we end up leaning into next year."
The key takeaway here is to base your social good campaigns on what your community needs. Look at the data and use your business to address pertinent issues. This doesn't mean you can't build impact campaigns based on your brand values. Just make sure you listen to key stakeholders before implementing a strategy simply because you think that is what should be addressed.
Another insight from the Morning Consult study is that roughly three quarters of respondents believe climate change can be fought with technology and that open source models can scale the reach, speed and effectiveness of mitigation efforts.
"There are things you can do as a developer that you can't do when you're a regular citizen when it comes to trying to save your community or experience natural disasters," Lord says. "We're giving developers an alternative to use their skill set for the greater good. At the same time we're unleashing IBM technology that has been used to solve major cyber security issues, healthcare issues, financial services company operations. It's not like they're Mickey mouse tools. These are powerful tools that have solved major problems before."
By deploying technology like IBM Cloud, IBM Watson and IBM Blockchain, the company is positioning itself as a key ally in global social movements. This leads to collaborations with influential individuals and organizations working towards the same goal.
Organizations like the Clinton Foundation, Morgan Stanley, Bank of China, and Capgemini support the movement. Unity Technologies, Johnson & Johnson, Red Hat, NearForm, Persistent Systems, and JP Morgan Chase joined IBM last month at the Headquarters of the Office of the United Nations High Commissioner for Human Rights in Geneva for the 2020 Call for Code kickoff event.The competition enables IBM to broaden its network of purpose-driven coders. The theme of this year's Call for Code challenge is climate change and COVID-19. Specifically regarding the coronavirus, participants will be asked to address emergency communication, remote education and cooperative community networks.
While the grand prize winner receives $200,000 in funding they also gain implementation support through IBM Code and Response, a four-year, $25 million initiative to build, fortify, test and deploy open source technology to serve communities around the world. A startup called Prometeo won Last year's prize for a technology that uses real time data to help firefighters stay safe in the heat of a blaze. "They were just getting started," Lord explains. "Their IoT device was very early stage. Now they have an IoT device that's attached to the firefighter suit and we're testing it in controlled burns. We're elevating it and collecting data differently. We're hard coding these ideas and bringing them to life. Normally you need a lot of money or a VC to sponsor you. That's not the world they're in right now. Call for Code is a competition not just to win a prize. It's a competition to impact the world."
Open source technology is paramount to tackling issues that cannot be solved by a single company or government agency. While there are leaders making incredible strides in causes like poverty, biodiversity loss and public health, we need all hands on deck when it comes to solving society's most pressing issues. Open source solutions give us the ability to share data, best practices and rapidly deploy solutions at scale.
The Morning Consult report showed that around 80 percent of participants believe most people want to take action to reduce climate change but don't know what to do. IBM is pivoting its impact efforts to address this issue. "The power of this technology is to provide certainty in that context and to give people actions that they can take." Lord says. "We're asking, 'How do we actually start to change the behavior?'"
"If we can get data in front of people, we can show them that if they change their behaviors they could help prevent negative impacts over time. People are searching for direction. My hope for this year's competition is that participants will come up with informed insights that will help people. Whether it's a widget for smartphones or something to monitor how much carbon footprint they're throwing out."
If you're interested in leveraging the power of open source technology to scale your impact, find out more about 2020 Call for Code Global Challenge. The solutions we desperately need at scale will be a marriage of humanity and technology that when deployed with equal urgency can not only address critical issues in real time, but also solve for systemic issues in meaningful ways to reshape our future.