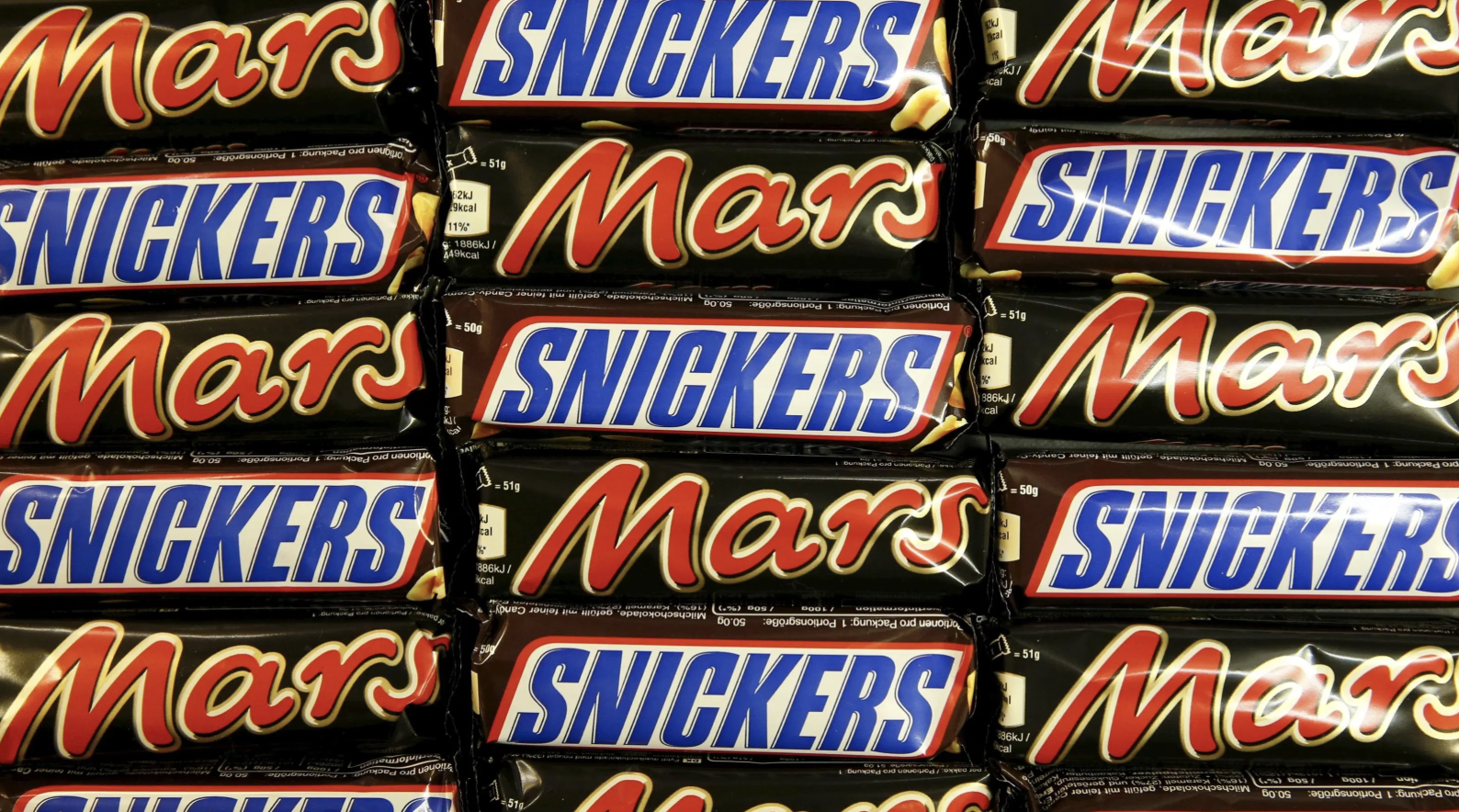 Purpose At Work: How Mars Is Scaling Sustainability Goals Across Generations
Written By
February 21, 2020
There's a lot of "greenwashing" in today's marketplace. Some brands claim to be eco-friendly in their marketing but don't back it up with measurable actions. To authentically stand behind sustainability commitments, you must take a hard look at your own supply chain footprint, formalize a strategy and invest time and resources to see it through. This is especially important as consumers today are armed with information through the web and can quickly spot a brand that doesn't walk its talk.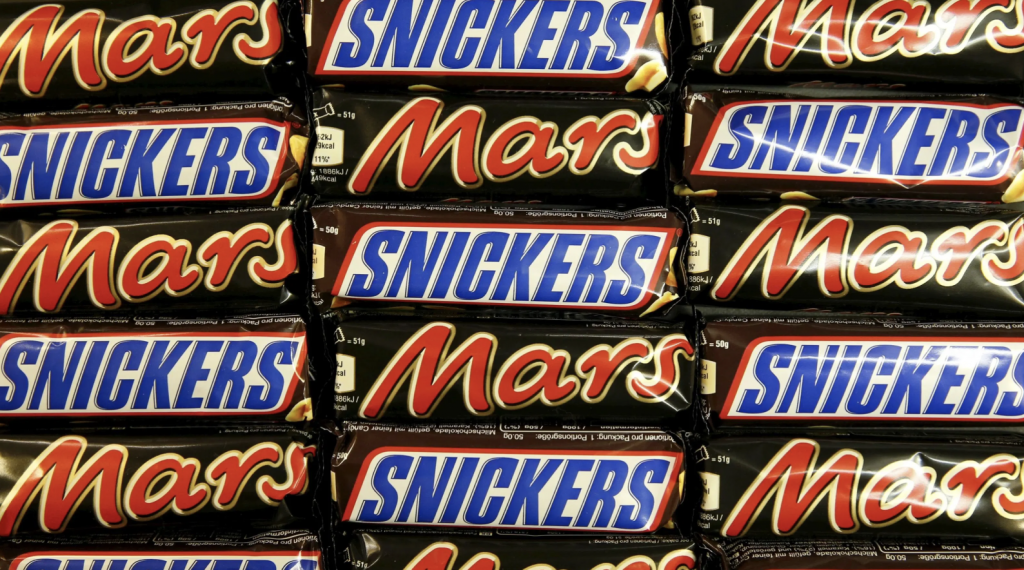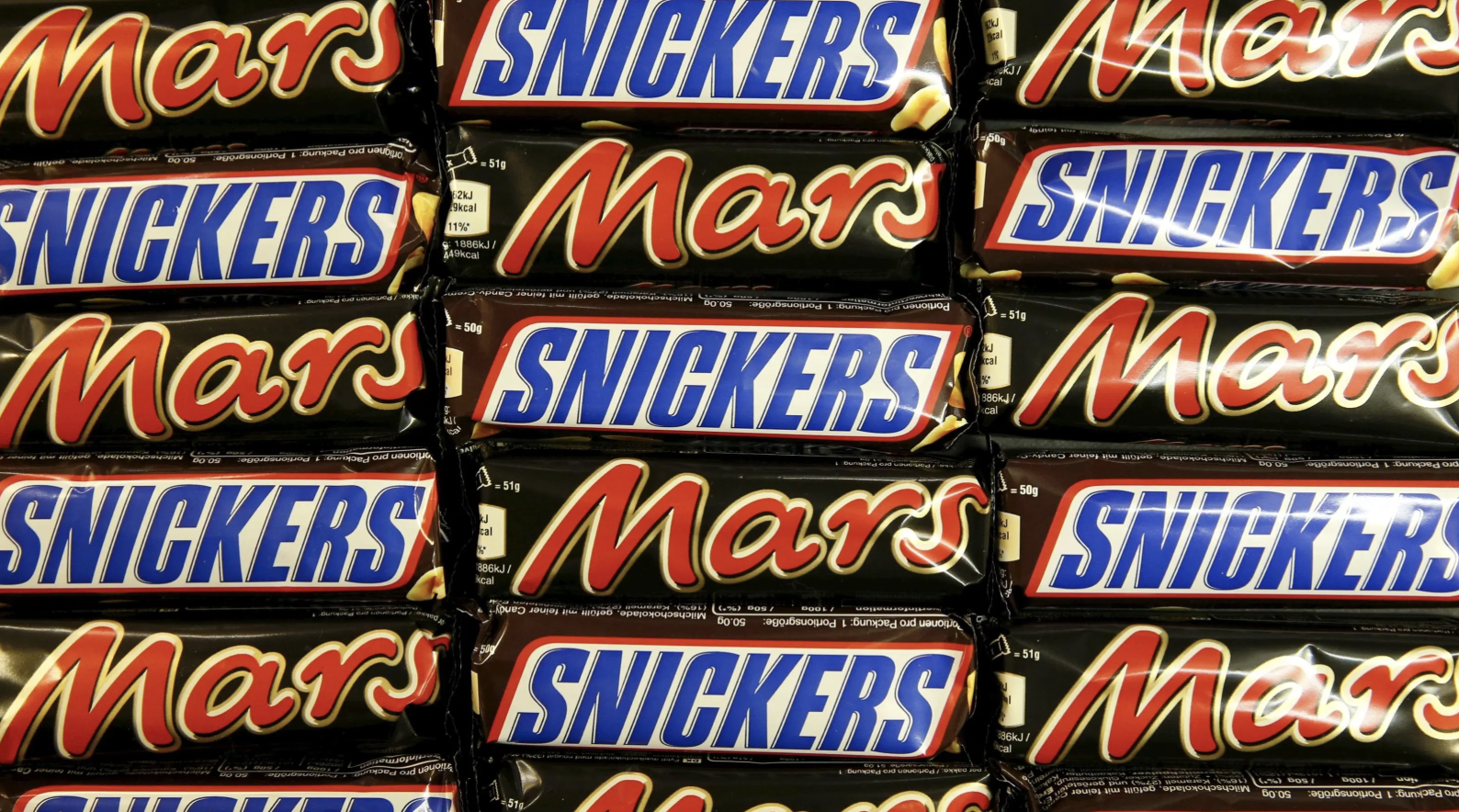 Mars Inc is a great example of a company that's putting in the work to tackle sustainability. As one of the largest privately owned businesses on the planet, it has committed $1 billion to becoming "Sustainable in a Generation."  
The investment will fund target-based greenhouse gas reductions, economic development and female empowerment initiatives. The company is also investing in health and environmental research, which helps build a better world and address environmental issues.  
Why are they investing so much money in sustainability? "Mars has been in business for four generations and intends to be for the next four generations," Grant Reid, Mars' CEO, declared in 2017.
The owner of Snickers and M&Ms is especially focused on climate change. Mars is joining the global conversation by reducing emissions in accordance with the science based 2°C warming target set by the Intergovernmental Panel On Climate Change (IPCC). The chocolate company is also working towards the Sustainable Development Goals. By aligning with global standards, Mars is authenticating its efforts and gaining guidance. Such business practices lend valuable lessons to entrepreneurs and executives looking to build a sustainable business.
Here are top lessons from Mars Inc on how to run a sustainable business:
Measure your footprint:
As Peter Drucker said "You can't manage what you can't measure." Before you dive into sustainability improvements, it's important to get benchmark where you are. Look at the hard numbers. Identify the areas that need the most attention. 
In 2015, an audit showed that Mars' had a footprint of 33 million tons of CO2 equivalent per year. That's more than double the annual total of Costa Rica for that year. After analyzing the data, Mars found that as much as 80% of its emissions originate from "agriculture and land use change."  
By measuring and monitoring climate impacts, Mars is able to pinpoint where to start and where it wants to go in terms of sustainability.
Use data to plan long term:
Interrogate your numbers in terms of greenhouse gas emissions and measurements like water use and human resource metrics. Once you have a clear idea about the entire value chain, incorporate the quantitative sustainability indicators into your business strategy.
The Mars "Sustainability in a Generation" movement is a testimony to how the brand sets its goals. Instead of assessing three to five year periods, the company is planning for decades and generations.
In line with the data, Mars is focusing its sustainability efforts on supply chain management. Specifically, the candy and pet care giant is honing in on agriculture production and procurement. Overall, Mars set a goal to reduce value chain emissions by 67% by 2050. 
The takeaway here is to extend the timeframe you use to assess business plans. This means utilizing data to consider both the environmental and financial implications of your business decisions. 
Implement purposeful principles:
To follow up on the plan you must set company wide principles that govern the way business is done throughout your entire organization. These principles will set the framework for corporate culture and what is expected from department heads, managers and employees. 
Mars' "carbon principles" framework is an excellent reference for brands looking to deploy their own set of guidelines. 
Allocation of the global carbon budget should be science-based and aligned with the global 2°C target, which if applied by all emitters would comply with the global budget. 
Our GHG reduction targets must be absolute, not intensity-based, or we risk hitting our targets, but still exceeding our share of the budget.
All greenhouse gas emissions count – this includes emissions from land use change. We will not exclude parts of our value chain from our accounting, though we will prioritize where we focus our efforts to deliver reductions.
Both reducing net emissions and increasing carbon sequestration can contribute to our goals in a way that is consistent with the science, if done and accounted for correctly.
Our strategies for meeting our carbon budget should not restrict the ability of others outside of our value chain to meet GHG reduction targets for their activities. 
We will use transparent and credible GHG calculation and accounting methods and robust data.
By articulating principles throughout internal messaging, you reinforce the value that you put on sustainability to employees and as a leader. This is critical to building an internal culture that actively works towards your CSR goals.
Collaborate with suppliers:
If you sell physical products, your supply chain will likely be responsible for the majority of your greenhouse gas output. To truly take on your emissions you must include the emissions your suppliers generate to make your products. Then, support and encourage them to make sustainability investments.
An example of how Mars implements its principles throughout its value chain is the "Cocoa for Generations program." As the long-term supply of the natural resource is vital to its business, Mars set a target to source 100% traceable and "responsibly sourced Cocoa by 2025".x
Additionally, the sweets maker is investing in community development by establishing contracts with suppliers that give them more financial security, offering micro-loan programs for women and men, and working towards deforestation-free cocoa sourcing.
By investing in the communities that make one of its primary ingredients, Mars is securing supply for the long term and supporting responsible industry growth.
To marry purpose with profit. Mars is aligning its core business with the impact it wants to make on the planet. Social good is not something that should take away from your ability to earn money. To the contrary, the more money you make the more good you can do. By looking at purpose as a strategic compass you can build a better world and a better business for generations to come.
Related News
Purpose At Work: How Bolthouse Farms Is Growing The Plant-Based Food Movement

3 Ways to Invest in Employees to Become Your Best, and Most Authentic, Storytellers

Purpose At Work: Modern Meadow's Path To Industry Disruption, Growth and A Sustainable Future