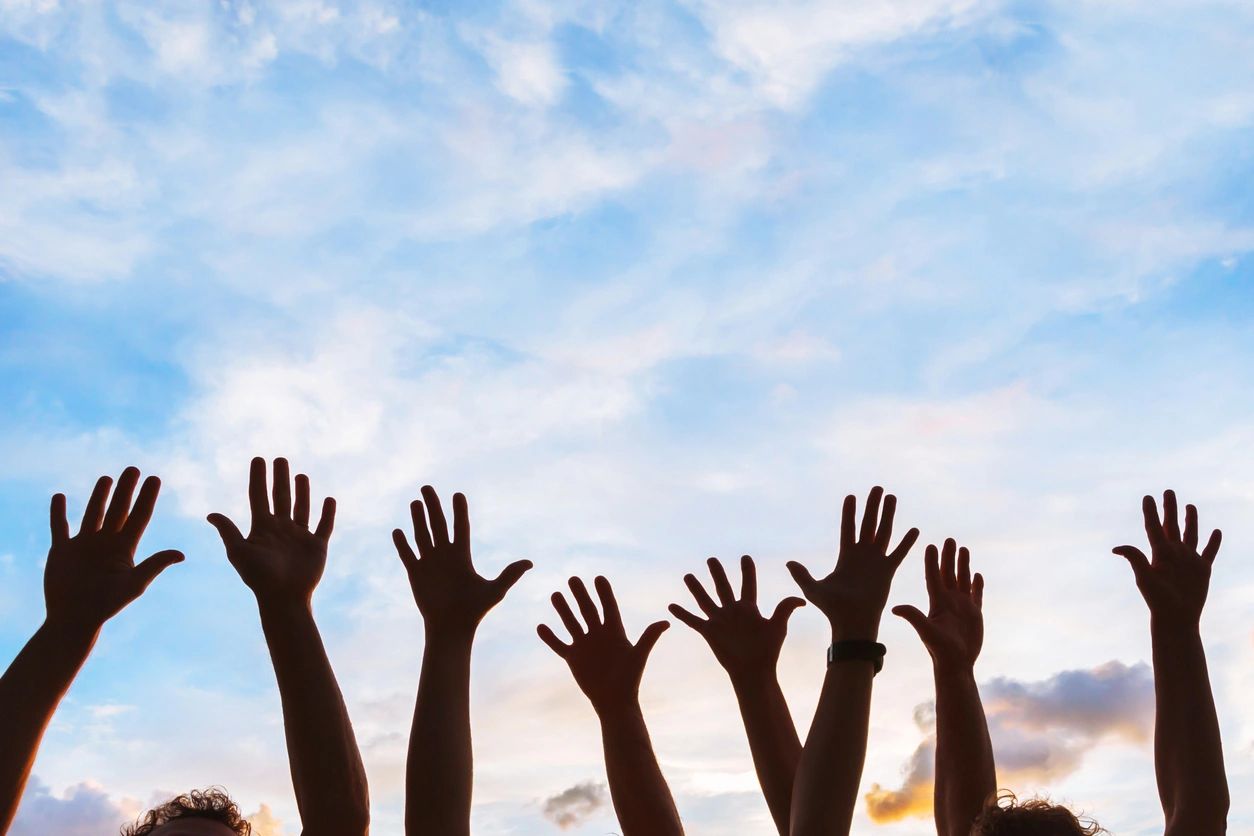 How Race4Good To Accelerate Employee Engagement
Written By
March 16, 2018
How Race4Good Gamifies Innovation To Accelerate Employee Engagement and Impact
Today's workforce, especially millennials and Gen Z, are looking for fulfillment and purpose, as well as financial stability. Brands that empower employees to actively participate in building a better world have a better chance of attracting and retaining top talent and increased productivity.
In addition to the internal benefits, leveraging your brand as a force for good is also an excellent way to build consumer goodwill. In fact, over 80 percent of young consumers say they think companies have a responsibility to not only make quality products and services, but also contribute to society. What's more, nearly 90 percent of consumers would purchase a product that has a positive social or environmental impact over a comparable good of equal price and quality. While making a purposeful contribution to society can yield attractive results in house and on the bottom line, it's not always clear how your company can authentically engage in social good. Now you may be thinking, 'what does this have to do with gaming."
Race4Good empowers employees and at risk communities to build a better world
Race4Good is a collaborative and competitive game that tasks teams from businesses and universities to develop solutions for real problems in disadvantaged communities. More specifically, teams are presented with a real-world challenge that a community is struggling with and tasked with developing a business plan to catalyze economic and social advancement. The teams are given up to 21 days (4 to 6 hours a week) to research, brainstorm, interview experts and community members, receive feedback, clarify primary issues and produce a final strategy. Each team then presents its strategy to judges who pick the winner. The selected team gets flown to visit the community and witness strategy implementation.
Community benefits
Race4Good fosters cross cultural collaboration between business professionals, students and communities in the developing world to develop long-lasting solutions to serious problems. In the words of Race4Good founder Linda Cruse, the game creates "hand ups, not handouts."
Some of the projects that have stemmed from the Race4Good program include bee keeping, candlestick making, marigold cultivation, water harvesting and irrigation, bamboo farming and other entrepreneurial ventures in the Nepalese village of Thangdor. These projects, funded by relatively modest investments, enable local community members to develop small businesses and develop a source of income for themselves and other community members.
Business benefits
Working with fellow team members on a project that's bigger than your brand or industry helps create deeper connections within your corporate culture. What's more, the purpose-driven team building initiatives presented by Race4Good give employees the opportunity to develop and showcase leadership abilities in ways that may be outside the scope of their day to day duties on the job. Giving Jr team members the opportunity to take on more responsibility and a leadership role helps build employee confidence and can highlight capabilities in your employees that you weren't previously aware of. Further, by dedicating working hours towards creating a positive change in the world, employees will feel like they are making a difference in the world at work, which builds moral and employee satisfaction. Additionally, Race4Good provides excellent angles for purpose-driven storytelling. Meaningful and creative content is increasingly valuable for brands looking to distinguish themselves as socially conscious leaders in today's increasingly competitive business environment.
"What surprised me was the impact we could have in such a short time with life-changing results for a community halfway across the globe," said Charles Black, a senior executive at Hilton & Hyland, after completing the program. "Race4Good is an amazing development tool for employees and an amazing recruitment tool for young millennials for whom helping others is an important aspect of their lives. From a business perspective, to allow your employees to focus on something besides the bottom line for the company, I think says a lot about the business. Any business considering being involved in Race4Good should know that the impact you are going to leave on your employees, they will remember for the rest of their lives and that will be associated with your company. The experience I had will be a highlight of my career here at Hilton & Hyland and something I will never forget."
Studies from Rochester and Harvard show that people are motivated to work by 6 primary drivers including, purpose, play, potential, inertia, emotional pressure, and economic stress. The first three drivers consistently increase productivity, while the later three decrease output. Race4Good is an effective way of inspiring play, purpose and potential in your team members, which ultimately leads to increased productivity. Essentially, Race4Good inspires gaming , creative problem solving and purpose-driven cross cultural collaborations, all of which are excellent ways to strengthen employee engagement and satisfaction, while simultaneously distinguishing your brand as a global change maker.
Related News
Purpose At Work: How Cooks Venture Is Disrupting The Agriculture Industry

Top Challenges, Opportunities and Trends for Socially-Minded Brands

UN Foundation's Aaron Sherinian on Global Purposeful Storytelling Strategies