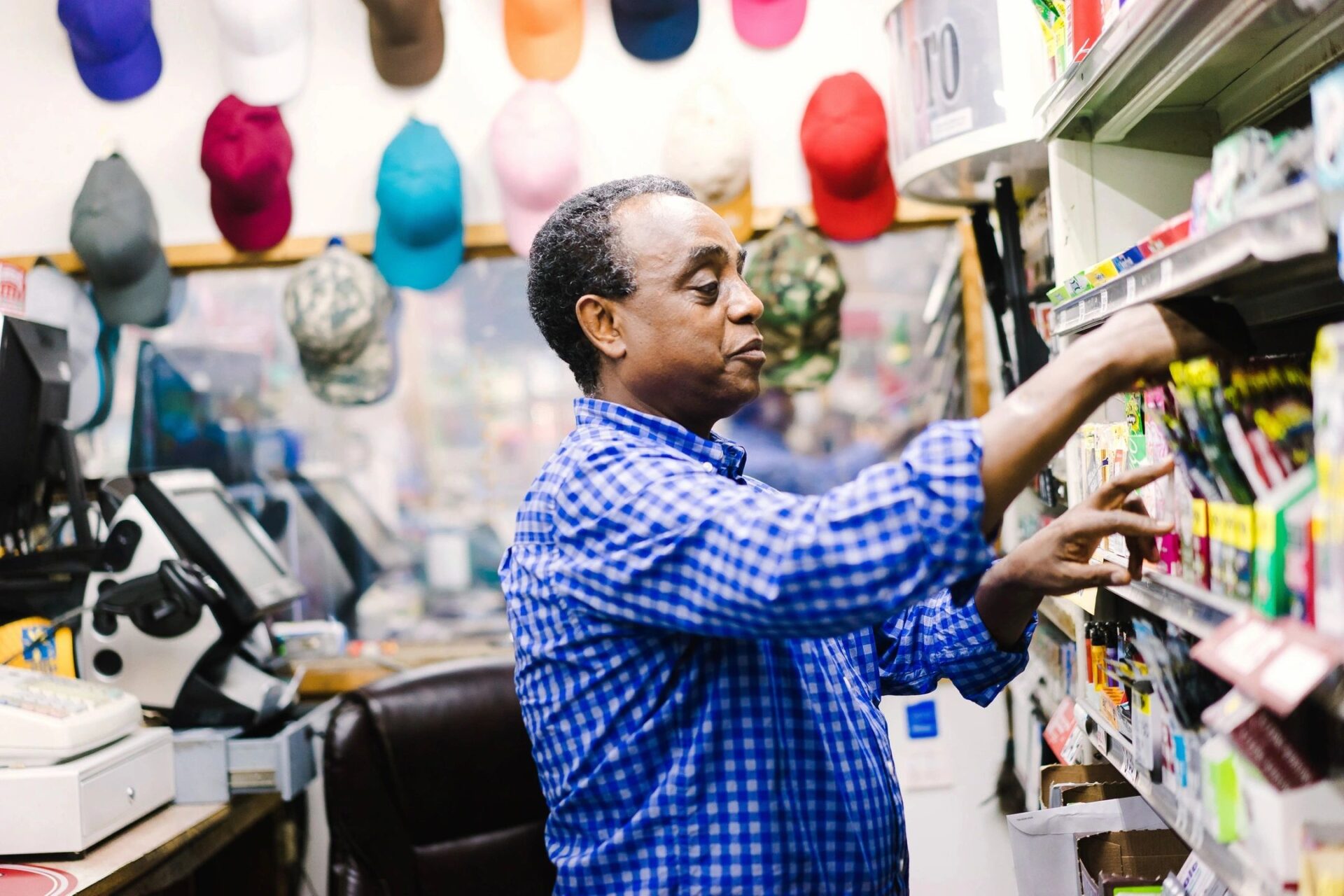 How to Align Brand and Product Marketing Through Purpose
The wave of purpose-driven branding is in full swing. Fortune 500 companies like Walmart, FedEx, Salesforce and others are working to build their reputation as upstanding corporate citizens actively making the world a better place. While the intention is good, many companies fall short when it comes to connecting their brand purpose and their physical products. To truly lead with purpose you must bring these two components of your business together.
Without aligning product and purpose, you risk coming off as inauthentic and tarnishing consumer trust. For example, if your company is championing healthy lifestyles but selling junk food filled with sugars and saturated fats, there's a disconnect between who you say you stand for and what you do. Similarly, if you;re promoting sustainability but selling products primarily derived from fossil fuels, people will discover that you're not walking your talk. What you should work towards is not only avoiding tension between brand and product marketing but rather using purpose to serve both brand and product marketing.
Here's how leading brands are weaving company purpose and values through their product lines.
Source values-based materials: An excellent way to bring purpose and product under one roof is to utilize environmentally and socially responsible supply chains. While changing material sourcing sometimes requires significant R&D and upfront costs. Partnering with manufacturers pushing the limits of sustainability can be a cost effective way to pivot your supply chain.
A company utilizing its supply chain to strengthen brand and product marketing is Lego. The toy maker has historically made its flagship toy blocks from petroleum-based products. As part of the brand's commitment to sustainability, Lego is producing new tree, leaf and bush pieces from polyethylene, a plant-based plastic made from sugarcane. Lego is committed to producing all of its blocks from sustainable materials by 2030. As part of its push towards environmental responsibility, Lego partnered with the World Wildlife Foundation and the Bioplastic Feedstock Alliance (BFA), both of which help the company ensure sustainable material sourcing.
The key takeaway is that sourcing values-based materials is a powerful means to showcase and authenticate your brand purpose.
Design with purpose: The design and story behind your product has a meaningful impact on how consumers view your company. By working to foster inclusion and social responsibility in your product designs, you can align your brand purpose with your physical products.
An example of a company successfully integrating brand purpose into product design is Mattel. The toy maker's Barbie doll has historically been criticized for portraying women as an unrealistic body image; however, the Barbie brand has been working to separate itself from its longstanding design. In a recent purposeful initiative, Barbie released 17 dolls based on real women changing the world. The launch of the Inspiring Women collection, which corresponded with International Women's Day, featured innovators such as artist Frida Kahlo, pilot Amelia Earhart, mathematician Katherine Johnson and other notable female figures.
By designing dolls based on inspirational female leaders, the Barbie brand is using its products to communicate its commitment to portraying women as culture creators and leaders.
Contributory consumption: Another way to align your goods with your purpose is to leverage your products to support a good cause. This could mean donating a percentage of sales from a product collection to a non-profit, or contributing proceeds from a company-wide sales to social causes.
A brand using contributory consumption to raise money and awareness about a pressing issue is Lacoste. The clothing company recently launched a limited edition Save Our Species line, the proceeds of which fund wildlife conservation via The International Union for Conservation of Nature (IUCN). Lacoste is replacing its crocodile logo with graphics of 10 different endangered species. For each endangered species, Lacoste is producing the same number of T shirts as the number of animals left in the world. For example, since there are only 67 Javan Rhinos in the wild, Lacoste will make 67 shirts with the rhino logo.
Ultimately, by inviting consumers to learn about and support a cause they feel passionate about through purchases that give back, you can build your reputation as a purpose-driven leader.
The key lesson here is that today's socially-conscious consumers expect brands to do more than make quality products and services. Consumers want companies to make a positive impact in the world. By aligning your products with your purpose you not only distinguish yourself as an innovator, but also strengthen the authenticity and authority of your cause marketing initiatives.
Related News
Purpose At Work: How Cotopaxi's Purpose Moves People, Products And Mountains

TOP TEN REASONS YOU MUST LEVERAGE PURPOSE TO BUILD YOUR BRAND

INTERVIEW: Mika and Emi Onishi, Co-Founders of UPTOGOOD