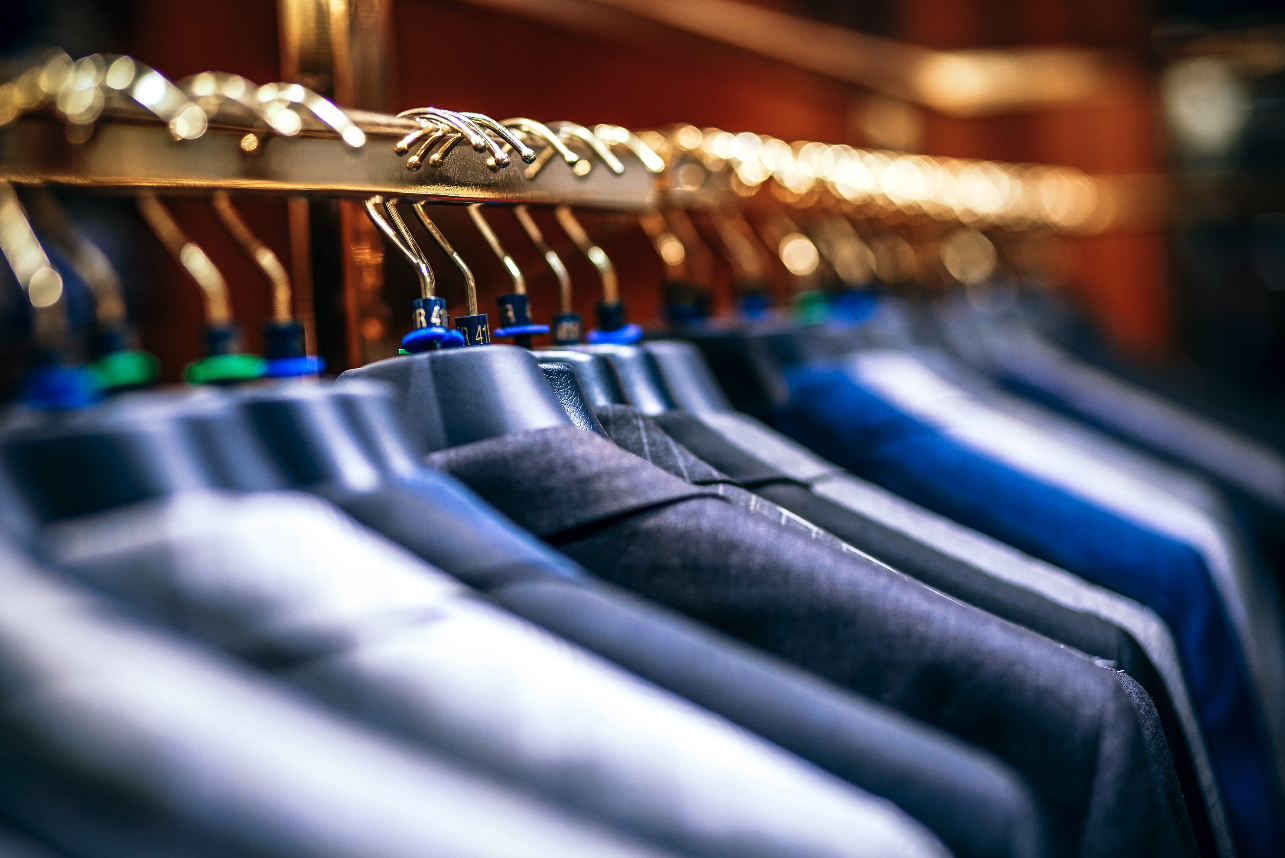 Apparel Industry Sustainability Spotlight: How to Implement Corporate Sustainability
Sustainability is more than table stakes and marketing campaigns. While improving your environmental footprint is good for the planet it also makes good business sense.
Brands like Walmart, Heineken  and Unilever are saving millions of dollars annually through sustainability initiatives. By altering material inputs, energy sources, transportation, water use and packaging practices, eco leaders are building a better world and growing their bottom line.
What's more, after the Paris Climate Agreement, every country except for the United States has commuted to reducing its carbon footprints. In other words, implementing sustainability into your supply chains mitigates regulatory risk.
Sustainability has also become competitive, with organizations like Corporate Knights and the Global Initiative for Sustainability Ratings (GISR) measuring performance.
While sustainability is competitive, it is also cooperative. Trade groups like the Sustainable Apparel Coalition, Outdoor Industry Association Sustainability Working Group share best practices and industry insights amongst each other.
Additionally, consumers are increasingly aware of how companies treat the planet, not to mention the communities they work with. This awareness is driving a demand for socially and environmentally responsible products and services.
This combination of cost savings, regulatory pressure, competition, collaboration and consumer demand makes investing in sustainability a vital component of business strategy.
Here's how to implement sustainability into your company
Tackle Your Supply Chain:
For apparel companies and corporations that sell physical products, the majority of their environmental footprint comes from the supply chain.  Measuring resource consumption and identifying areas for improvement is a crucial starting place to take on supply chain sustainability. To start, CDP has excellent disclosure frameworks to benchmark your environmental footprint.
Once you've set a benchmark and clear targets, you can start making changes that will pay off for your business and the planet in the long run.
A great example of a company meeting its sustainability goals via supply chain innovation is HanesBrands. Since 2007, the global apparel giant has reduced its carbon emissions, energy use and water use by 28 percent, 40 percent and 30 percent respectively.  
Hanes has benchmarked energy use with the EPA and has earned Energy Star awards for minimizing energy consumption by over 10% in 5 years or less. Hanes also sources renewable energy in some of its manufacturing facilities. For example, The clothing maker combined heat and power biomass boilers in its Dominican and El Salvadorian facilities. The company also sources renewable energy from hydro and geothermal in other plants.
While Hanes works internally to meet its sustainability targets, it also utilizes tools and collaborates with sustainability experts. For example, Hanes deploys water risk tools developed by the World Wildlife Fund and Business Council for Sustainable Development to measure and reduce its water consumption.
The key takeaway is that implementing sustainability efforts across your supply chain is critical to running an environmentally responsible business.
Marry Product Innovation and Sustainability
Brands that combine product innovation with sustainability initiatives showcase their commitment to environmental stewardship and creative leadership. What's more, products explicitly derived with sustainability in mind provide excellent storytelling angles for purpose-driven marketing initiatives.
A company doing a great job combing sustainability and product design is Adidas. The sportswear brand recently launched the Adidas Parley, a shoe crafted with recycled plastic bottles. Adidas partnered with Parley for the Oceans was a collaboration.
By coupling sustainability with product development you can weave your business purpose into your consumer facing image.
Make Purposeful Partnerships:
We all need to do our part to preserve our planet's fragile ecosystems. Environmental stewardship is a collective effort that is accelerated through collaboration.   By making purposeful partnerships you not only streamline the process, achieve sustainability targets that you wouldn't be able to reach alone and validate your progress.
An example of a company defining itself as a leader in corporate sustainability is North Face. While the brand does excellent work internally with projects such as the black and gray Denali jackets, which are made with recycled jacket scraps, North Face is taking its environmental actions to the next level by making partnerships.
Specifically, North Face is 100 percent carbon neutral by offsetting its emissions via the Conservation Fund. North Face's offsets fund tree planting, wildlife habitat restoration and outdoor recreation.
The essential learning here is that sustainability is now a key aspect of running a progressive company.  Toady's eco-leaders are carving out a competitive advantage by retrofitting their supply chains, connecting product innovation with sustainability and developing purposeful partnerships.  Not only is it good for your brand image, it can also yield cost savings, reduce regulatory uncertainty, increase competition and build consumer goodwill.
Related News
We First 5: Celebrating Mother Earth

TOP TEN REASONS YOU MUST LEVERAGE PURPOSE TO BUILD YOUR BRAND

Purpose At Work: How XOMA Superfoods Serves Up Industry Disruption, A Cup At A Time