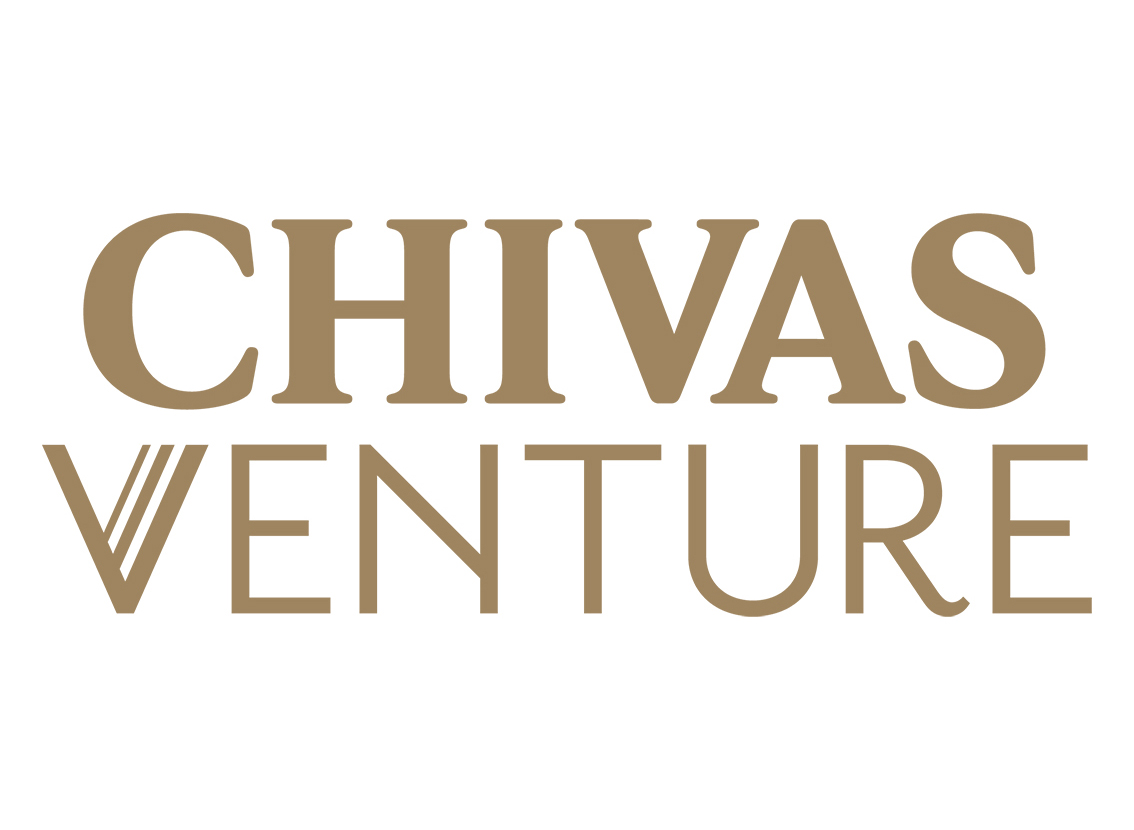 Purpose At Work: How Chivas Regal Blends Profit and Purpose
Written By
February 26, 2020
Brands are looking for ways to make a splash, disrupt categories and turn the eyeballs. Today's consumers are conscious about the social implications of their purchasing habits. Brands that marry impact and financial growth rise above the competition. They attract followers, scale their mission and their bottom line.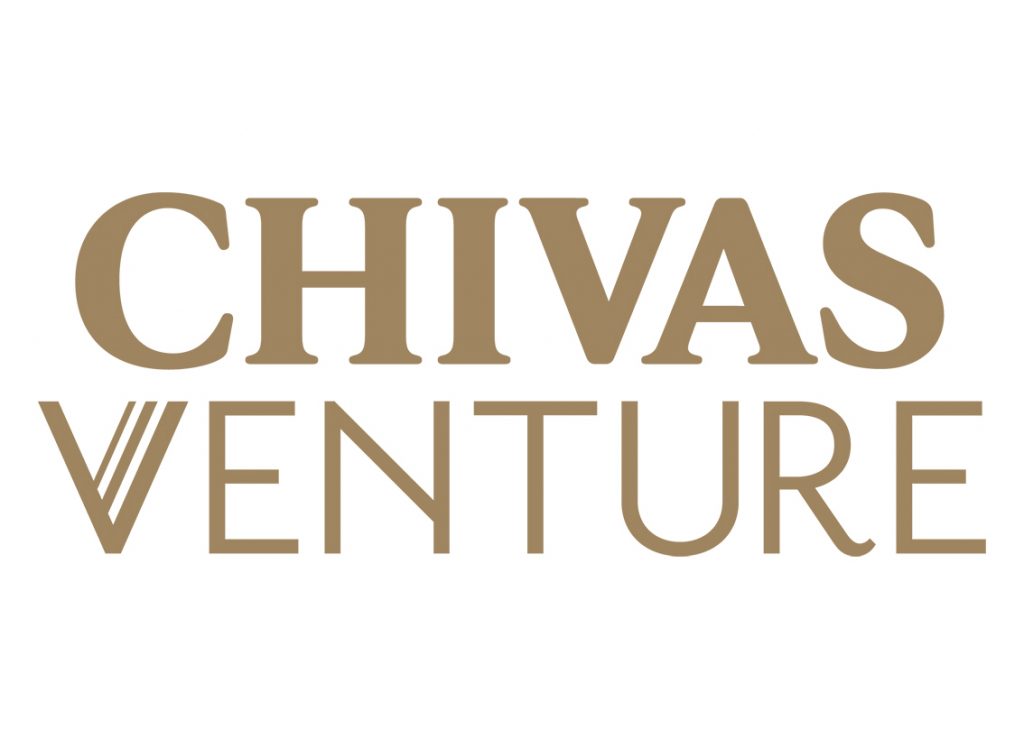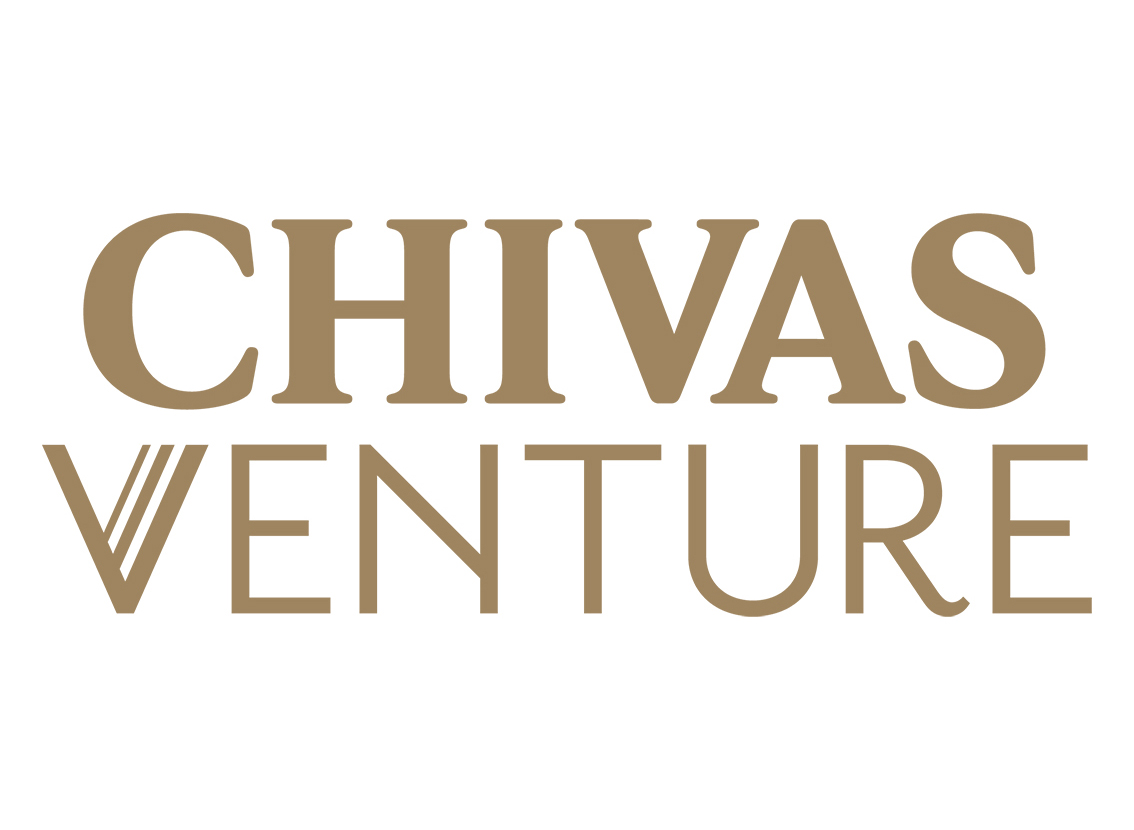 An excellent example of a brand combining purpose and profit is Chivas Regal. In 2014, the blended scotch whisky maker started Chivas Venture. The Venture holds a competition for social entrepreneurs, in which it donates $1 million dollars annually to fund projects with potential for growth and impact. Since its inception in 2014, more than 10,000 startups have applied, 120 have received funding and mentorship with no strings attached. 
I had the chance to speak with Sona Bajaria, VP of Marketing for a portfolio of Pernod Ricard brands that includes Chivas Regal. Here's what we discussed:
Simon Mainwaring: Sonja, tell me about the Chivas Venture program.
Sona Bajaria: Our guiding light at Chivas is that success is a blend. We have a program that we run every year in a variety of countries where various entrepreneurs apply to pitch their idea. They are looking to take it to the global level where companies compete to get backed with a $1 million contribution. 
This year our winner was Strella Biotechnology. Essentially, this technology company uses data to optimize supply chains. They figure out if, say, an avocado is going to be spoiled in a couple of months. They look at how to save money and ensure that the retailer's not wasting food.
SM:  When you talk about success as a blend, how do you define that success?
SB: It has to have a societal impact and a financial return. We felt like Strella Biotechnology had the best kind of example of bringing the data to life in both of those ways. We considered how much money they save and then also the environmental impact. They were able to show us the amount of waste that's produced every year via specific grocery store clients they were working with. So, if you multiply that exponentially it could really do good at scale.
Success as a blend is something we try to inject into the brand and the workplace. We try to foster diversity of candidates in terms of their thought process of what they bring to this brand. The target for the Chivas brand is the Hispanic consumer. That's where the insight of blend and a blending culture really resonates with that audience. So it's kind of three levels. One is on the target consumer, one is on the brand itself and who you employ to support that brand. And the last is what we actually do for society to showcase that brand's ethos, Chivas Venture being one example.
SM: Is this a reflection of other initiatives within Chivas?
SB: At Chivas, we work on the successes of the blend campaign. To actually go and personally judge this competition where you're having people from all walks of life throwing their heart into pitching ideas was one example of how we're able to kind of blend brand and purpose, and really drive an impact in society.
SM: Is there any strategic line you draw between a product category like alcohol and the impact you're having?
SB: Our tagline at Pernod Ricard is "creators of conviviality." Conversations over a drink bring people together. It's that shared spirit of being around one another and having something special. You can toast to it. That's the spirit of the company. We also have a very serious policy around responsible drinking. 
The bottom line is that I think to be most authentic nowadays and to relate to consumers with your brands, regardless of what category they're in, A needs to relate to Z. You have to be authentic in everything you do. We make an effort specifically relating to Chivas to make sure that everything we're doing from the production out to the experience of the consumer all marries up and connects to one another. If everybody is clear about the brand purpose, this almost happens automatically.
SM: Is there any learning in this category that you didn't expect and want to share?
SB: I would say the lesson is to be confident in the strategy you're trying to do. Back your vision. It might take more time than you think. But the hard work always pays off.
Simon Mainwaring: What's the plan for Chivas Venture moving forward? Sona Bajaria: It is a globally driven program. The U.S. has participated for at least five years. It's now getting more notoriety in the industry and in the entrepreneurship world through a lot of word of mouth. We actually have people looking forward to entering next year. So, I hope we can continue to scale the program as I see a long future for it.