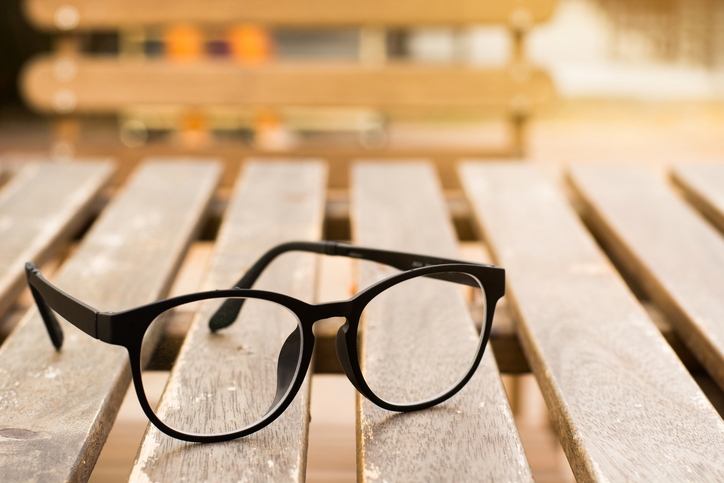 How Brands Use Purpose-Driven Campaigns to 'Do Well' by 'Doing Good'
Now more than ever, brands are realizing the direct relationship between purpose, profit, and brand reputation. Not only are companies starting to inject purpose into the heart of their business and products, but they're also creating advertising campaigns and marketing initiatives that, at the root, are purposeful.
Here are two examples of recent purpose-driven campaigns created not just to sell a product, but also to inspire consumers:
This summer, Starbucks launched "Good Feels Good" – a campaign for three new shaken iced tea drinks made from fruit and botanical blends and no artificial sweeteners and flavors. The spot asks people "What does good feel like?" to tell the story of the good feeling people get when they're eating or drinking something that they love and that tastes really good.
The campaign features a diverse group of people, from a Marine vet and a woman using sign language, describing what makes them feel good. Answers are beautifully honest and human, such as being surrounding by friends or walking on the beach with your sweetheart evoking emotion. Long-standing purpose-driven leader, Starbucks creates an extremely relatable, emotive campaign that effectively ties back to its product offering and purpose platform, Shared Planet.
Equally as compelling, LensCrafters introduced its "See. Good. Daily." campaign for its daily disposable contacts grounded on the idea that there's 'a world of good out there'. The spot celebrates people doing small acts of kindness – rescuing a dog, helping someone tie their neck tie, or carrying an old woman's groceries, and ends with someone wearing dirty glasses, putting into perspective how other things can often get in the way of seeing good daily. This is then followed by a flash of negative news coverage, a car stalling, and a group of friends on their phones.  A play on words of the grammatically incorrect way to say "see well" makes the tagline "See. Good. Daily." both purposeful and brand-relevant.
This month, LensCrafters' expanded this campaign with a new spot featuring a street marketing stunt in Los Angeles with the goal of connecting with Millennials. "The Good Portal", a concave window built into a wall, features the recognizable LensCrafters eyeball logo. When people approach the window, they see a live performance from the Los Angeles Children's Orchestra and MUSYCA, create an emotive and immersive "brand experience".
Leveraging purpose to transcend traditional consumer advertising can provide a platform for compelling, provocative and business-building communications in ways that allow your brand to stand out from the pack.
Here are three key questions to ask as a starting point for embarking on purpose-driven campaign planning:
What is your brand's enemy?

Identifying what you stand for can sometimes be best discovered for what you stand against. For instance, Tesla's enemy being unsustainable mass transportation. Let this guide your impact programs and the social and environmental issues your brand can credibly speak to.

What is your brand committed to long-term?

Consider both your social/environmental impact and communications efforts, and what you are willing to stand behind in an enduring sense rather than simply a PR stunt.

How can you involve customers and consumers?

Whether celebrating others' contributions, giving a platform for their voice, or providing an experiential moment, create emotionally-driven experiences for others.
Connect with We First!
Twitter: @WeFirstBranding
Facebook: WeFirst
LinkedIn: WeFirst
Youtube: WeFirstTV
Join our mailing list and invite Simon to speak at your next event or meeting.