Inspired by the memory of his beloved little sister, Monica, who lost her life to diabetes, Marc Washington wanted to create better nutrition solutions that she would have loved using scientific insights into the power of the gut microbiome. In particular, he was mindful of multicultural communities where he grew up where access to affordable, healthy food and corresponding healthcare is not readily available. So Marc launched parent company, UR Labs, with the goals of introducing long overdue products that improved microbiome health with all of its attendant health benefits from hunger satiation, glucose control for diabetes, and weight management.
We First worked closely with the start-up leadership team to name the brand and then defined its purpose, positioning, and story. To cut through in a crowded and competitive category, we then designed the brand's new identity and packaging which informed the company's new website.
The launch and growth of the brand in the height of the pandemic has been nothing short of spectacular and the company has since gone on to additional capital raises to capture and accelerate its growth. All in service of its singular goal of empowering everyone, and especially communities of color, to take back control of their health by pioneering breakthrough "food as medicine" products that help your body work better for you.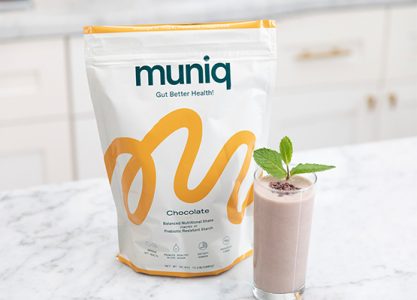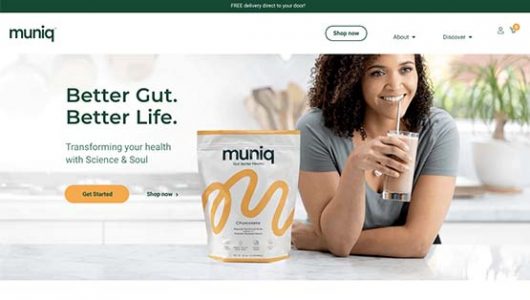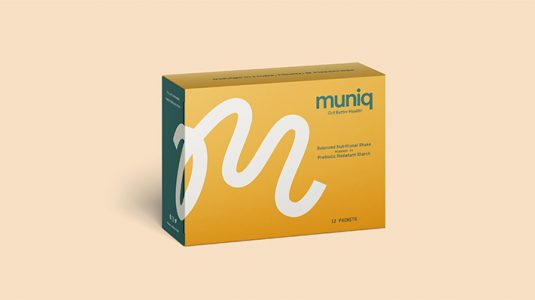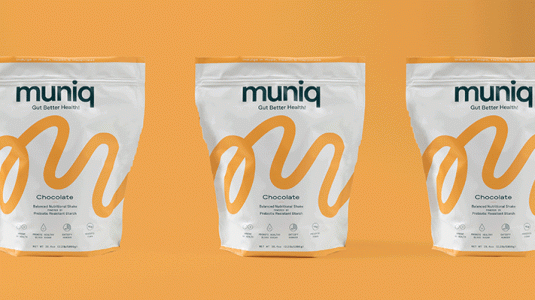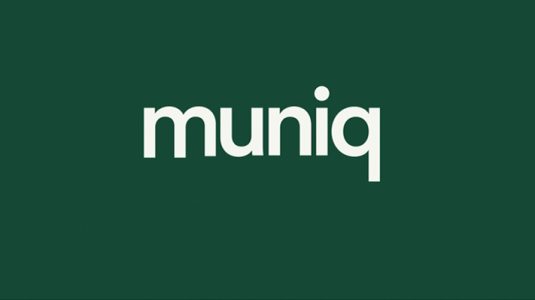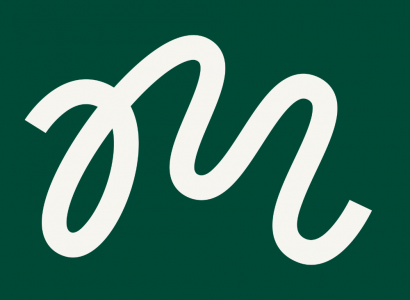 Raised $8.2M in Series A funding in 2021 after debuting to solid growth
4 out of 5 consumers noted health improvements after 2 months of regular shake drinking
25% of drinkers report life-changing results (lowered A1C, fasting blood sugar, weight loss, etc.)
Won 2020 Natural Products Expo NEXTY Awards for "Best New Product Supporting a Healthy Microbiome" category
Marc Washingtom, Founder & CEO
We First played a massive role in helping us connect with our true purpose and establish a brand that can inspire people to live their healthiest, most fulfilled lives. I highly recommend We First (and have done so) to any brand interested in going 'beyond' beautiful & impactful creative execution, but also aspiring to build a movement.