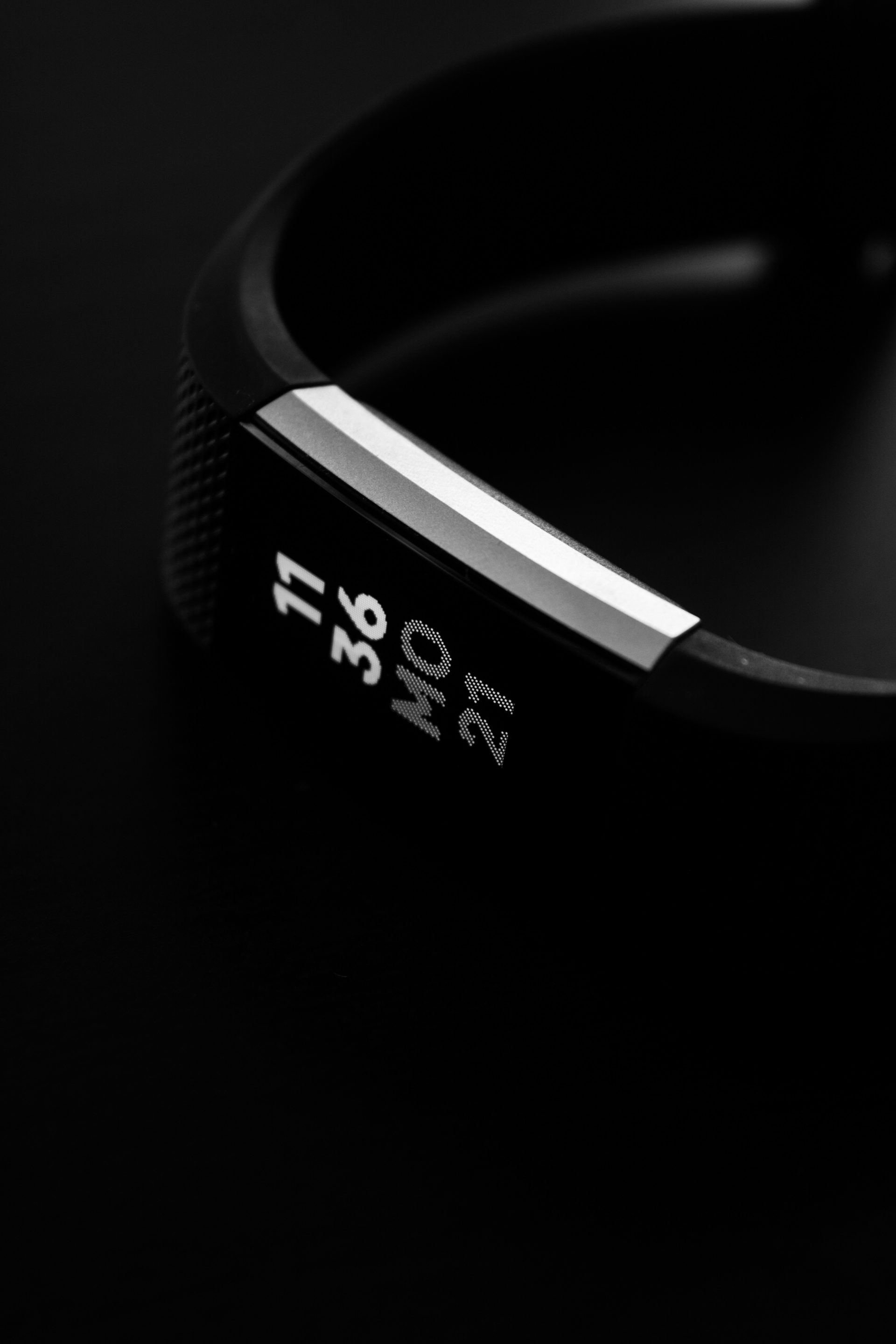 Purpose At Work: How Fitbit's Giveback Is Strengthening Its Business
Written By
February 22, 2019
From a business standpoint, purpose is essential to gaining market share, strengthening brand reputation, and connecting with consumers in authentic ways. In fact, a recent Edelman study found that roughly two thirds of global consumers make purchase decisions based on whether they feel a brand is aligned with their beliefs. Brands that put purpose first gain strategic clarity, consumer goodwill and strengthen corporate culture.

A company doing an excellent job leveraging purpose to drive business growth is Fitbit. The health and fitness brand is actively leveraging its company and mission to have a bigger impact and pivot its business model in shifting markets.

Fitbit's core business was built around wearable fitness trackers. However, competition with smart watches like the Apple Watch took a toll on the wellness company's bottom line. While Fitbit maintains its wearables division with the Versa smartwatch and other devices, it is positioning its business as an essential piece in the healthcare ecosystem.

In a bold move to reinvent itself and the entire healthcare industry, Fitbit recently purchased Twine Health and partnered with Google Cloud. The vision: real time medical information, remote medical assistance, preventative care, and personalized machine learning to keep people healthier longer and catch illness before it advances beyond a manageable level. Fitbit hopes that with its devices, Twine's health platform and Google's cloud computing it will be able to attract more institutional clients like insurance companies and hospitals.

Fitbit has always been about marrying technology with health and fitness to help consumers live better. Now, the purpose-based brand is building on this premise and its giveback to expand into healthcare for employees and consumers in innovative ways to better serve the future of health for everyone, while staying relevant in a competitive fast paced industry.

Through contributory marketing campaigns, innovative products and services, strategic partnerships and socially conscious efforts, Fitbit is growing its impact and its bottomline.

Here's how Fitbit uses purpose to expand its business

Consumer-driven impact: People not only want to be part of shaping the stories of the brands they love, they also want to feel like their actions contribute to causes they support. If you can inspire consumers to work with you towards a common goal that goes beyond your brand or industry, you will foster emotional ties with your target audience, gain earned media and improve your image.

Fitbit's recent Fit For Good campaign is an excellent example of how to effectively leverage a marketing campaign to make meaningful connections with consumers while having a positive impact on society.

Instead of buying ad impressions, Fitbit held a competition in support of three national charities: The American Diabetes Association, The American Heart Association and National Multiple Sclerosis Society. To participate, consumers logged in or signed up for a Fitbit account, then selected a charity they wanted to support. Instead of donating money, consumers got the opportunity to walk or run for the charity of their choice. Fitbit tallied up all the steps taken between November 9th, 2018 and November 20th, 2018, then ranked the charities based on the number of steps taken in their name; first place received $500,000, second place got $350,000 and third place was awarded $150,000.

Ultimately, by inviting consumers to join them in making a positive impact, Fitbit was able to position itself as an assistor for individuals looking to stay fit and contribute to causes they care about. Not only was this a great way to gain earned media, it also deepened connections between the brand and consumers and helped make the world a better place.

Purposeful B2B partnerships: Purpose-driven business to business products and services are an excellent way to secure large orders, reduce direct to consumer marketing costs, and scale the impact and reach of your initiatives.

Fitbit recently partnered with the Blue Cross Blue Shield (BCBS) Association to give its Blue365 program members access to its wearable fitness trackers. Via the partnership, over 60 million BCBS cardholders will have access to an exclusive offer on Fitbit's smartwatches and other devices. Through Blue365, employers will be presented with the opportunity to give or offer discounts to employees on Fitbit's products.

"This partnership is an example of how Fitbit is expanding access to our devices and software so that we can help more people focus on their health and wellness and achieve better health outcomes," Adam Pellegrini, GM of Fitbit Health Solutions explained.

Via shared goals, scalable solutions and mission-driven partnerships, Fitbit is effectively growing its business and social good.

Innovation: Societal challenges can present excellent possibilities to make game changing advancements. Businesses that treat obstacles as opportunities carve out a competitive advantage as innovative leaders.

Fitbit noticed a gap in the market for medical care and prevention, especially within older demographics. Nearly 90 percent of individuals over the age of 65 visit their doctor at least twice a year; however, less than 5 percent use wearable trackers.

Fitbit plans on leveraging its relationship with Twine Health and Google Cloud to provide consumers with more information and professional care without having to physically go anywhere.

In September, Fitbit launched the Fitbit Care program. Currently only available for institutions and their employees or networks, Fitbit Care is a membership service that addresses individual wellness with virtual coaching, online medical care, smart wearable devices and self-monitoring.

The idea is to track key vitals like heart rate, sleep information and other health indicators that can be delivered to care providers in real time. Via social platforms, the program also offers support communities that can be used for example for individuals struggling with similar issues.
Via the coaching feature, users gain access to professionals who can guide them through health programs to say lose weight or quit smoking. The in home healthcare market is a budding industry, and competitors like CVS are eyeing the opportunities, while Humana has already signed up for the Fitbit program, which will give its 5 million plus members access to Fitbit Care products and services.

Essentially, by offering solutions to issues that large organizations are facing, Fitbit is finding a niche that's allowing it to expand its B2B business and progress its mission to help individuals live fit and healthy lives. In the future, there could be opportunities for Fitbit to offer similar programs to individuals as well.

Purpose can serve as a guiding compass for business decision making. As technology changes and consumers are increasingly conscious about the impact of their purchase decisions, purpose is ever more paramount to carving out a competitive advantage in today's marketplace. Fitbit is a prime example of a company using its mission to find new windows of opportunity that can lead to business growth and long term success.