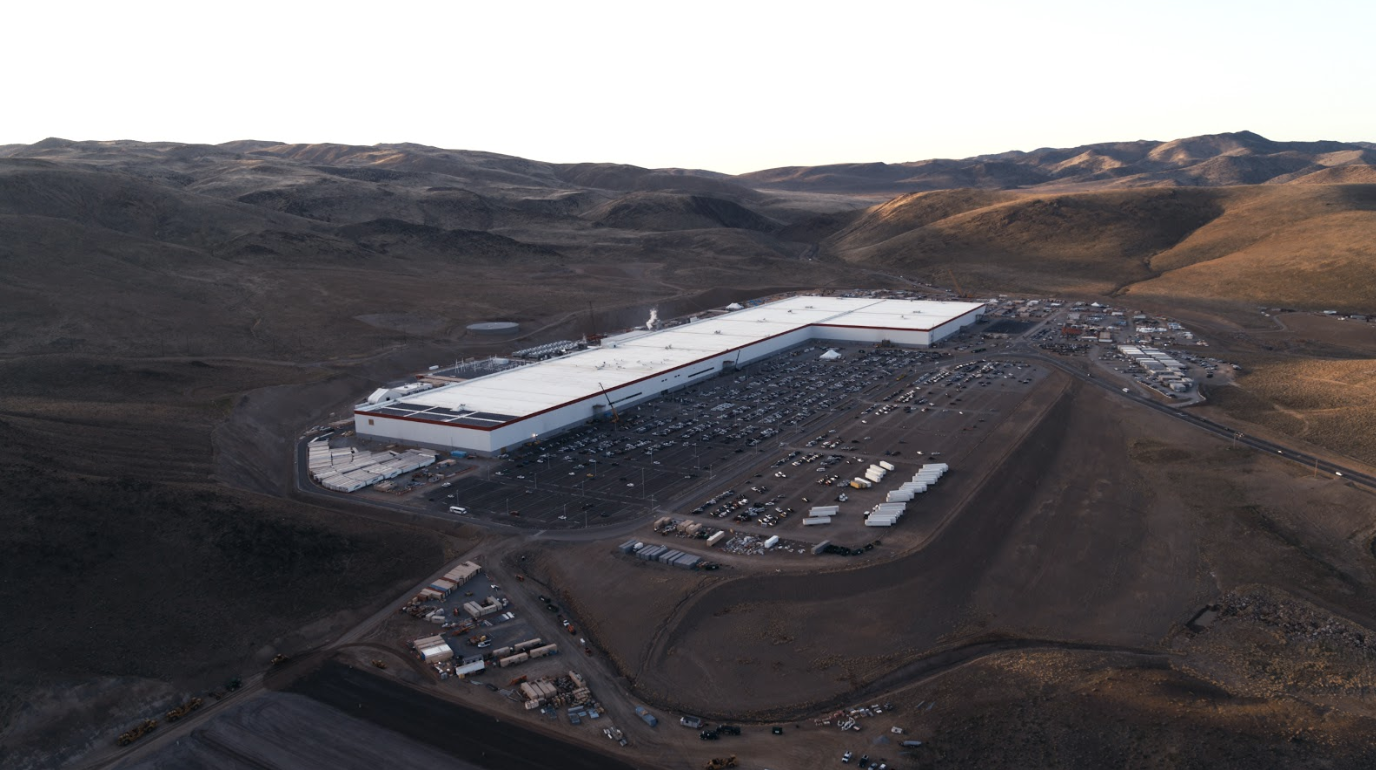 Purpose At Work: How Tesla Leverages Purpose to Build Its Workforce and Business
Written By
August 27, 2019
This is the fourth article in a series about mission focused businesses trailblazers. Each interviewee attended the Los Angeles Social Innovation Summit. The Summit is a meeting ground for thought leaders, entrepreneurs, philanthropists and individuals in the social impact arena. A space where people come together to discuss opportunities, methodologies, challenges and technologies moving the business community towards a purposeful future. For this article I spoke with Chris Reilly, Head of Workforce Development & Education at Tesla.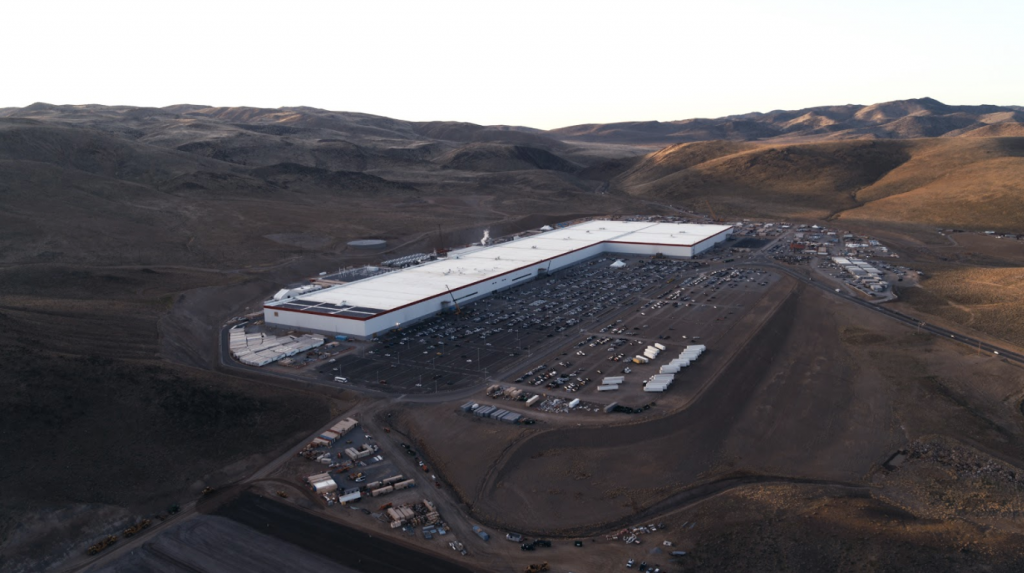 Tesla's made a name for itself as a purpose driven innovator, breaking records in sustainable transportation, technology and more. What many people don't know is that Tesla's also investing in other aspects of their business that are critical to both their long term success and their higher purpose. Here are highlights from my interview with Chris Reilly on how Tesla is leading with its purpose.
Simon Mainwaring: As a brand built on the basis of a powerful purpose, is there a project or recent development that you really excited about right now?
Chris Reilly: Definitely. First, let me give you some context.Nevada gothit harder than any other state in the country in 2008. There was a focus on diversifying and growing that economy. We announced we were going to build the Gigafactory in Nevada and it created a huge growth spike in STEM jobs. We saw them accelerating at about 40 percent higher than other sectors. We said, 'We're at a few hundred people now. We're going to need to reach seven-thousand from where we are today. Unemployment is below four percent. We need to think about this differently.'
We were really fortunate to have a great partnership with the Governor's Office of Economic Development. There's a fund called Workforce Innovation for A New Nevada. And they wanted to provide Nevada scholarships in those STEM industries.
So we partnered with them and started curating a training curriculum. And now we have over 200 team members taking coursework at local community colleges, while working full time at Tesla. And these individuals are most engaged. They're getting promoted faster. They're more excited. They're staying at Tesla longer and it's just really been a great experience and program in creating meaningful impact through what the company needs.
SM: So what could be seen as a challenge or limitation was transformed into an opportunity for you and these trainees?
CR: Exactly. And building on the success of the program, we're developing a new employee pipeline. We set up an apprenticeship where high school graduates in Nevada could start a full-time role at Tesla. Full benefits, everything. They also get a 20 credit scholarship in automation and robotics. And as a result, they're moving here from all around the state. So we worked with a local housing complex and got reserved student housing. The students pay for where they live, but it's affordable based on their wage.
We're also working on supporting robotics programs at every school in Nevada. In our major school districts, it's gone from around 15 percent of schools having some type of competitive program to 30 percent. And we're only in our first year of the investment.
The other piece is we're bringing in other companies. We're open sourcing everything we're doing in workforce development and education because if we're going to build an apprenticeship pipeline, that's 50 to 60 students. But 30,000 graduate every year. So, if we can bring in other companies or share what we're doing, over the long term it will help to change the apprenticeship mindset.
SM: In terms of your purpose, how does the company stay on track as you face unavoidable challenges or compromises?
CR: It's the flat organization of our business. It allows us to get feedback across all levels really quickly. It helps us remove a lot of barriers. Also, just having that curiosity with the manufacturing and development program unites everyone.

SM: So how do you institutionalize your purpose internally, so employees live and breathe it on a daily basis?
CR: Everything we do is aligned to the mission. We're thinking about the workforce in the same way. We need a workforce across Nevada. We were worried about four percent unemployment. Well, what if we could unlock 30,000 students that graduate from Nevada high schools every year for these opportunities? Then we stop worrying about a four percent unemployment rate and start worrying about the programs.
SM: So your purpose becomes an innovation driver?
CR: Yes. We try to put it everywhere. We think about it when we're asking those tough questions or where there's gray areas. We just go back to that and ask 'is this deeply rooted in our purpose?'
SM: Is there a special mindset at Tesla that allows you to change, adjust and calibrate in this way?

CR: I think it's a continuous improvement mindset, but at a pace. When you combine those two things, you can actually experience how fast scale can move.
SM: Do you have rituals or traditions to keep the workforce engaged, to build culture?
CR: It's early days for that. We have a very serious focus on diversity and inclusion. We started an 'Introduce A Girl To Engineering' Day. As a pilot, 16 middle school women were introduced to civil, electrical, or mechanical engineering and tour the Gigafactory. That went really well. It was all led by rockstar female engineers across the factory.

That really gave new perspective. We said, 'We have to do this in more places next year.' So, in this past year, we brought in 200 students across eight sites. We want this to be an annual tradition. We want the manufacturing development program to be an annual tradition. And all these efforts begin to compound now that we are a 40,000 team member organization. These become those annual traditions that help us build that next generation workforce.
SM: So rather than compete for talent with other high tech companies, you're solving for your own needs?
CR: Yes. And it's a great opportunity to go even deeper into high school classrooms. To do information sessions on the apprenticeship program across the state at night. To have parents can come out and join the students. They can hear about the company's mission that their daughter, or their son, is really curious about. And that has been a really powerful experience for us.
SM: And how are you sharing this workforce innovation story?
CR: We're talking about that more now. What's the right way to do it so it's really authentic? Again, it's about taking a bottom-up approach and saying, 'If teachers are interested, how do we support teachers?' Could we bring them in for a three-day engineering experience? Then what if that teacher wanted to talk about that experience with other teachers or students in their classroom?
SM: Is there anything you've learned through this experience that others can apply to their needs?
CR: Yes. We've started putting this together as a playbook. And we're working with nonprofit partners who are now taking that playbook and going to other industries and saying, 'Hey, this is how we did this with Tesla.'
For us, everything's about the mission. It's about accelerating the transition to sustainable energy. It's what inspires our employees and it's why we're at Tesla. So, when we think about workforce development, we think about it through that same lens.