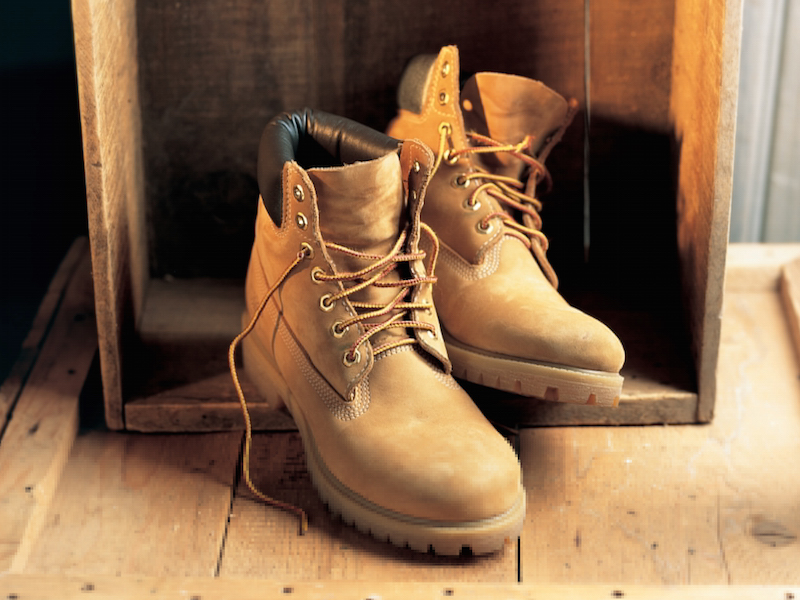 Purpose At Work: Why VF Corp Boycotts Brazilian Leather As Amazon Burns
Written By
September 26, 2019
The Amazon is burning and VF Corporation won't support it. That's why the company that owns Vans, Timberland, The North Face, and other brands is severing ties with Brazilian leather suppliers. Brazil's leather industry exported $1.44 billion dollars of bovine leather in 2018. That's a sizable chunk for a nation whose GDP hovers just over $2 trillion.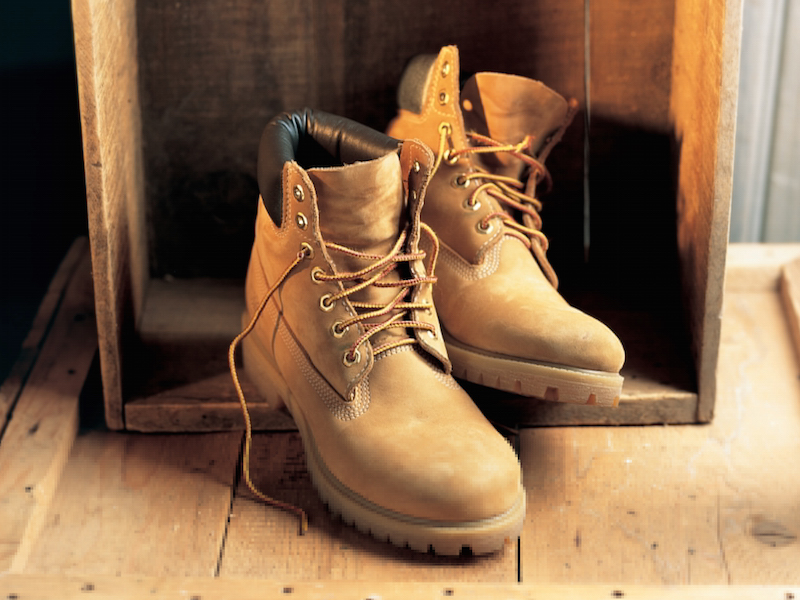 The Amazon mitigates as much as "5 percent of all carbon dioxide from human activities. On the other hand, because of deforestation and fires, the Amazon is a source of 500 million to 700 million tons of carbon a year," Carlos Nobre, an Amazon and climate researcher from the University of Saõ Paulo's Institute for Advanced Studies, told Yale. "So if the deforestation continues...in the next 20 to 30 years, the Amazon will become only a source of carbon."
The fires were allegedly started to clear land for grazing, crops and real estate. Environmentalists and other organizations have called on Brazilian President Bolsonaro to take greater actions against the fires. The fires still blaze after over two weeks.
To resolve the issue, nonprofits, activists and government members need the support of corporate entities to truly move the needle on climate and protect the environment. In a purpose driven business decision, VF affirmed that it would seek other sources of leather until they were sure, "the materials used in our products do not contribute to environmental harm in the country." For a company like VF Corporation, which grosses over $13.5 billion annually, to divest sends a clear signal to the Brazilian government and leather industry to take environmental action seriously. 
VF's leadership and purpose driven business actions help the brand carve out a competitive advantage. It powerfully demonstrates the authenticity of the purpose and the integrity they bring to its execution. In turn, such strident stances by purpose-driven corporations drive benefits such as earned media, word of mouth advertising and consumer goodwill.
Today's conscious consumers are looking to support brands that align with their values. VF Corporation isn't the only one heeding the call. Companies like Ford, Lyft and Nike are also dedicating resources to purposeful action that are meaningful to their employees and customers. Yet as a global footwear and apparel leader, VF's bold step sets a great example of how to operate through the lenses of both purpose and profit.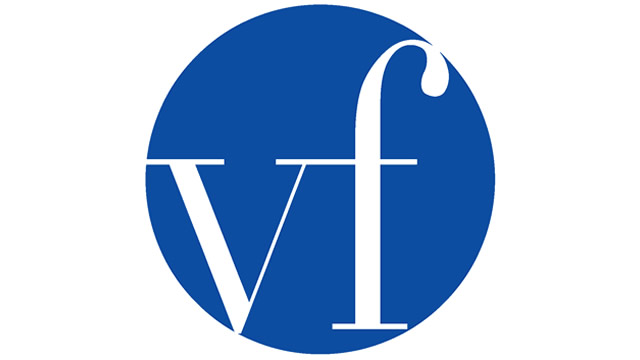 Here are key lessons from VF Corporation on how to lead with purpose:
Stay true to your purpose:
To authentically incorporate purpose into your business you must use it as a lense for business strategy. This includes sourcing decisions, supply chain management, corporate culture, product innovation, marketing and more.
VF's purpose is to "power movements of sustainable and active lifestyles for the betterment of people and our planet." Supporting an industry contributing to deforestation in one of the world's most biodiverse places goes against the companies values. Instead of defending their supply chain purchasing decisions from a financial perspective alone, VF is taking a stand aligned with its core beliefs.
The lesson here is that you've got to walk your talk when it comes to purpose. If a company speaks of environmental concerns but it actions say otherwise, the purpose comes off as inauthentic and can do more harm to the company than good.
Engage with global issues:
Brands that offer solutions to global problems show themselves as partners in the fight to build a better world. This sparks meaningful connections with consumers and third party organizations working towards common goals. The non transactional relationship this builds around shared values inspires employees and investors to partner with you to serve that higher purpose.
Events like the Brazilian Amazon fires are opportunities to join meaningful cultural conversations. By taking action in the Amazon, VF is demonstrating its leadership in the larger fight against climate change and the responsible role it wants to play in bringing the products people want to market.
The takeaway here is that you must participate in issues larger than your brand or industry to shape culture. This is a key element of brand fueled movement making. It is also an excellent way to scale the organic reach of your marketing initiatives, your social impact and the reputation of your brand.
Leverage your business for good:
Profit and purpose are inseparable. Without the means to make a difference, we cannot change global systems or solve the enormous challenges we face. Companies that use their purchasing power, media presence and resource networks for social good are recognised as true change makers which in turn drives business growth.
By using its economic might, VF is putting real pressure on suppliers and the Brazilian government to reconsider its actions and their damage to the Amazon and global environment. In addition to its own purchasing power, VF is setting an example for other companies sourcing Brazilian leather.
VF is also posing a question to consumers. Are they comfortable purchasing products that support deforestation? Inspiring behavioral change in competitors, policymakers and individuals is a powerful way to distinguish your brand.. What's more, consumers want to feel like their purchases are supporting their own values and the future they want for themselves.
VF Corporation's decision to shift its supply chain for ethical reasons is a great example of how to weave purpose into your core business. We need all the help we can get to stop the Brazilian fires and, more importantly, to heal our damaged planet. Only by respectfully nurturing our planet can it continue to offer humanity its abundance.
Disclosure: We First worked with VF in the rollout of its purpose in 2018.
Related News
Purpose In Action: Why Brands Are Asking You To Vote

We First 5: Lyft Donates, Toyota Purifies, & Ad Age Celebrates Women in Advertising

Purpose At Work: How Lyft Accelerates Purpose Post-IPO