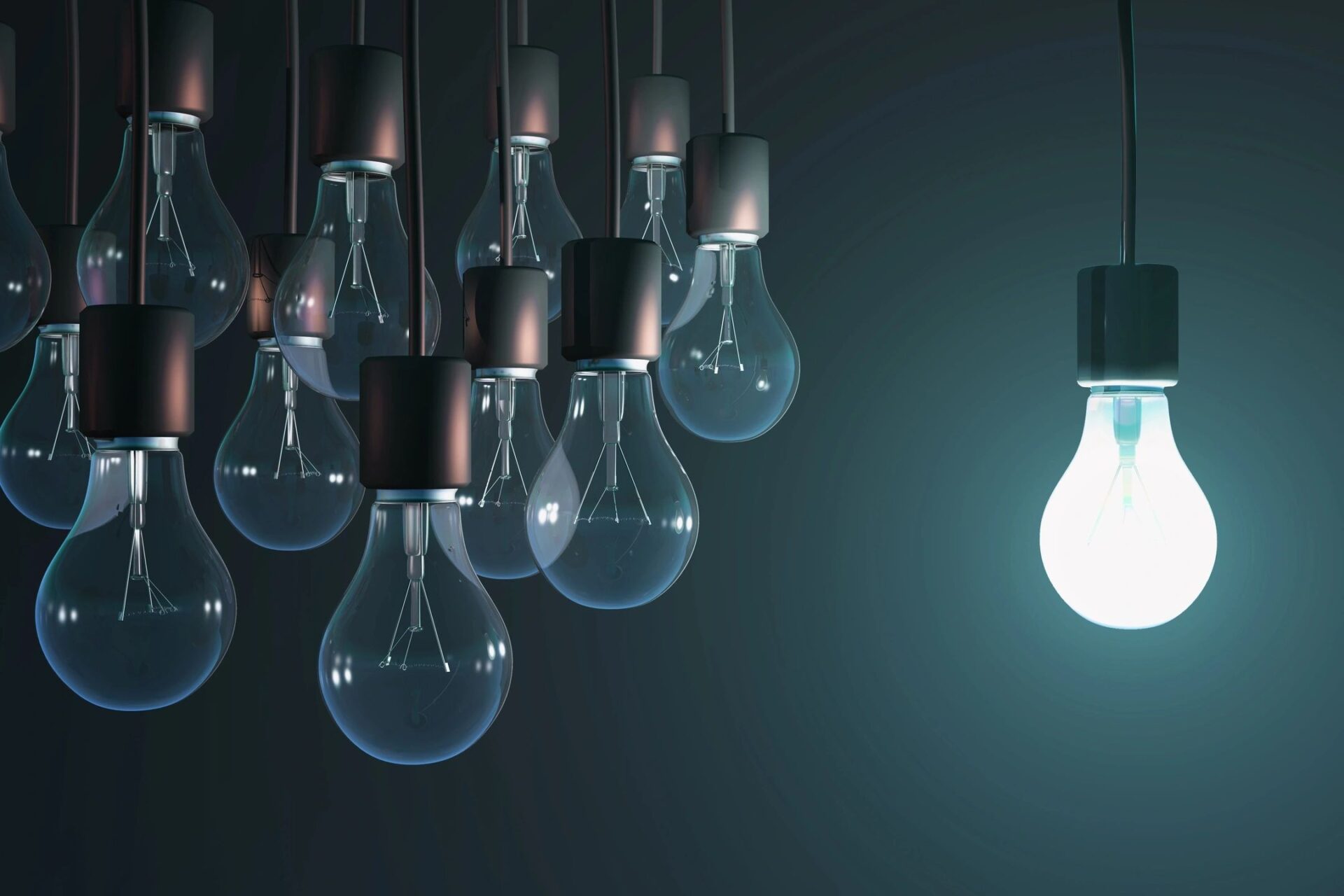 Sony's 'Picture This' Festival Shows How Partnerships Inspire Real Impact
Written By
August 16, 2018
Sony Pictures announced Indian filmmaker Vinarma Pancharia as the winner of the 2018 Picture This Festival on July 31st. Pancharia's Tubelight was one of over 600 short film submissions from more than 70 countries. The "Festival for the Planet" partnered with the United Nations Foundation to award 7 other regional finalists. Each film was inspired by the UN's 17 Sustainable Development Goals (SDGs) to promote prosperity for all.
Tubelight tells the story of a disadvantaged Indian boy with a deep desire to learn. He peers into classrooms from alleyways and studies under a flickering street light at night. This is an example of the encouragement for those who hear such moving stories to take action rather than merely share them through social media. Pancharia noted SDG of Quality Education is the underpinning of other SDGs such as Good Health, Well-Being and No Poverty.
Wally Tham of Singapore was runner-up with his film Sayang Kalimantan. Tham profiles a deadly pollutive haze that sprung up in the Kalimantan region in 2015 after forest fires. He shows activists rallying support for creative solutions to the reoccurring crisis.
Other finalists — addressing SDGs around climate, ecosystems, communities, and water included:
Finalists received a trip to Los Angeles, networking and training opportunities, a Sony RX0 Camera and an annual subscription to WeTransfer Plus. Pancharia also won a Sony Alpha A9 and SEL 2470Z lens.
The SDG most on display at the ceremony, though, was the final, 17th aspiration of successful Partnerships for the Goals. Film executives, students, and enthusiasts joined with Sony Pictures, the UN Foundation, and World Bank Group's Connect4Climate. These activists and partners recognize that collaboration across sectors is the only way to achieve the SDGs. Such partnerships execute innovative ideas that spread awareness to inspire real alignment, action, and change.
Initiatives like Picture This drive incredible public-private teamwork. Sony Pictures and UN Foundation also teamed up for Angry Birds for a Happy Planet and Teams Smurf's Small Smurfs Big Goals. These commercial tie-ins encourage youth to protect the planet and learn the SDGs.
What starts as simple CSR ideas can grow into a powerful engine for addressing global challenges. This is especially true when a business's true strengths joins forces with like-minded groups that share values and goals.
Watch Tubelight on Sony Crackle and the other finalists at Sony Picture This. Check back to the Picture This website to learn about submitting your own film to inspire real impact.
Related News
Purpose At Work: Starbucks' Special Ingredients To Scaling Impact

Purpose At Work: How Eat The Change Is Cultivating A Sustainable Food Movement

How Evite Expands Its Business and Impact