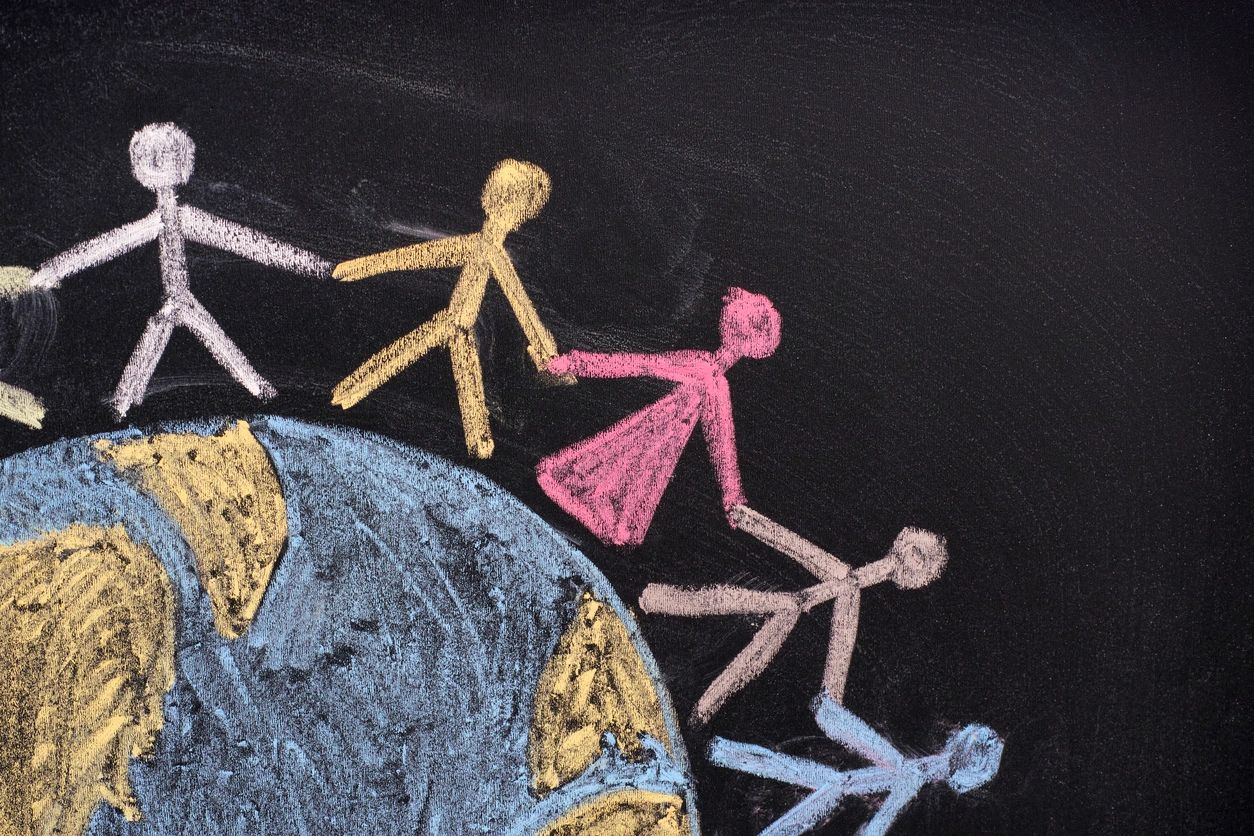 Purpose at Work: How Clif Bar Drives Business Growth Through Higher Purpose
Written By
March 20, 2019
Corporate purpose is paramount to operating a profitable business in today's world. Purposeful storytelling is essential to building a positive brand image. That said, the payoff for your company and the planet comes from authentic dedication to making change. In other words, implementing and scaling purpose takes hard work. To integrate purpose into your company you must weave it throughout your core business to ensure your employees, supply chain, product innovation, marketing and community impact work support your larger vision.

An industry-leading brand doing an excellent job weaving purpose into its core business strategy is Clif Bar & Company. The organic energy and nutrition bar maker takes a holistic approach to corporate purpose. Clif Bar's leadership created and follows what they call the Five Aspirations. In their own words, the company seeks "to sustain its people, brands, business, community and the planet." By seeing business decision-making through the lens of these Five Aspirations, Clif Bar is growing its impact and bottom line.

How Clif Bar brings its purpose to life:
Nurtures employees
Corporate purpose and profitability starts inside your organization. When your employees have what they need to live fulfilling lives, they will be more productive. Happy employees lead to more profits. In fact, a recent Glassdoor study found that companies on their "Best Place To Work" list yielded more profits for stockholders than the market average 5 of the 6 years analyzed. What's more, these companies surpassed the S&P 500 by up to 122.3% over a 5-year period. It goes to show that investing in your employees is an investment in your company growth.

Clif Bar is creating a culture where employees are happy and thrive. To start, the purpose-driven company ensures a living wage for its roughly 800 factory workers in Idaho and Indiana. What's more, the company's Employee Stock Ownership Plan (ESOP) gives staff stake in decision-making and profits. The ESOP, which is in addition to the 401k, inspires employees to care more about how the company does. It also provides staff with a more secure financial future. Further, Clif Bar's Clif Corps Employee Volunteer Program and In Good Company business alliance support employees to volunteer for causes they care about. In 2018, Clif employee volunteers contributed more than 20,600 hours to non-profits around the country. Ultimately, by providing employees with financial stability and a way to contribute to the world, Clif Bar has built a strong corporate culture.

Joins cultural conversations
An excellent way to scale the efforts of your internal purpose with the outside world is by joining cultural conversations. Clif Bar's commitment to equal pay is a prime example of a company contributing to a pertinent social issue. The company's Luna Bar brand partnered with actress Gina Rodriguez, LeanIn.Org and AAUW on the #20percentcounts campaign. The program shed light on the 20% pay gap between men and women. To take action, Luna discounted its bars by 20% for one week. Luna also matched the 20% discount with donations to support salary negotiation workshops run by AAUW. Clif Bar also celebrates equal pay internally. These efforts demonstrate that your brand can be a platform to discuss cultural issues and you can expand the reach of your marketing campaigns while making a difference.

Champions causes close to home
Supporting causes that relate to your core business makes for good brand storytelling. Clif Bar's core products are organic energy and nutrition bars. Therefore, it makes sense for the family and employee-owned company to support causes related to sustainable food systems. Since 2003, Clif Bar has utilized organic ingredients in their food products. Since then, the business has incorporated over 1 billion pounds of organic foods into its bars.

Clif Bar takes its commitment to sustainable food systems into the world via its leadership in organic research. One example is the company's commitment to spearhead a $10 million investment in organic research endowments. In addition, the Clif Bar Family Foundation launched the first initiative to fund PhD fellowships focused on organic plant breeding.

Clif Bar also created the Clif Ag Fund. The goal of the fund is to strengthen the economic resilience of organic farmers in Clif Bar's supply chain. The program's initial investment contributed to a $10 million program for low cost wind power leases for as many as 80 farmers. It also creates a buffer for fluctuations in yield and commodity markets for these core members of Clif Bar's supply chain. What's more, Clif Bar started the White Road Investments fund to finance small businesses making big impacts. To date, White Road has supported a variety of organizations making a difference. Recipients range from a hemp-based food brand, to a mountain bike company, to a breast milk delivery business and others.

To build a purpose-driven brand you must weave your purpose from the inside of your company out. Clif Bar's thought leadership and innovative initiatives distinguish it in a competitive market. By investing in internal and external purpose initiatives you create long term value for your employees, customers, stakeholders and the planet -- all of which drives business growth.